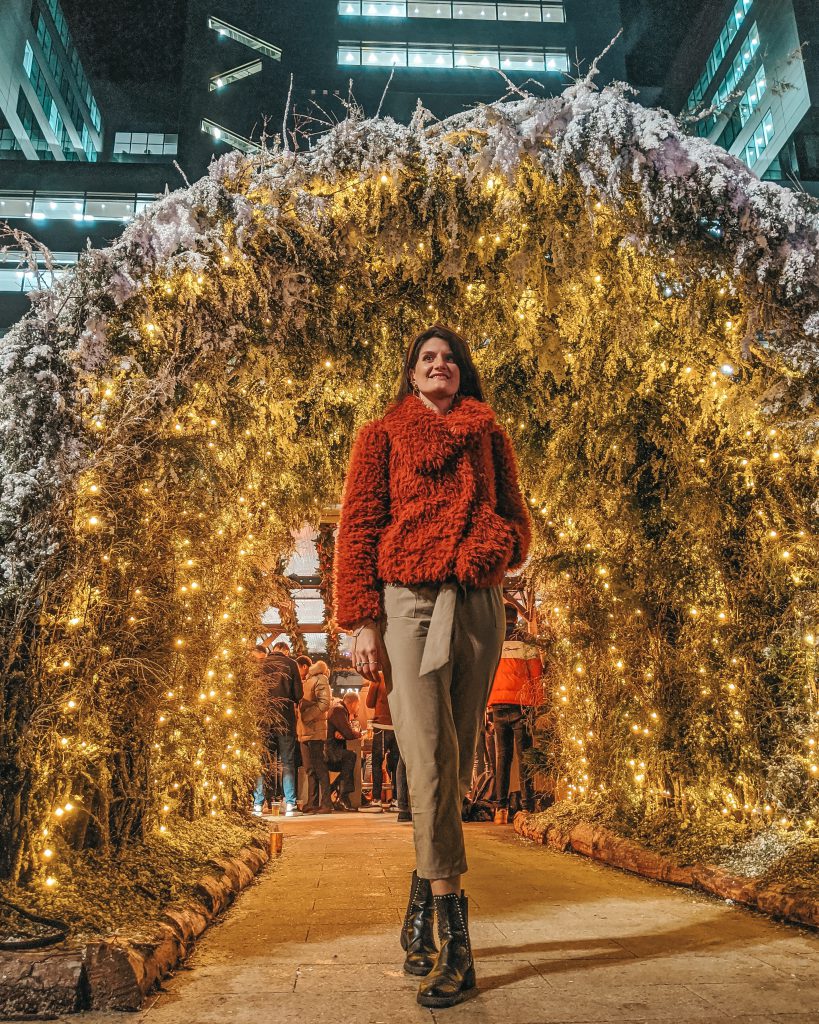 London is one of the most amazing places to visit every Christmas. The list of things to do just gets longer and longer every year, so prioritisation is key! Below are the most beautiful and therefore instagrammable Christmas spots in London for this year. Many of this are reopen every year for the time around Christmas but some don't so I'll make sure to keep the list updated!
London's Christmas Markets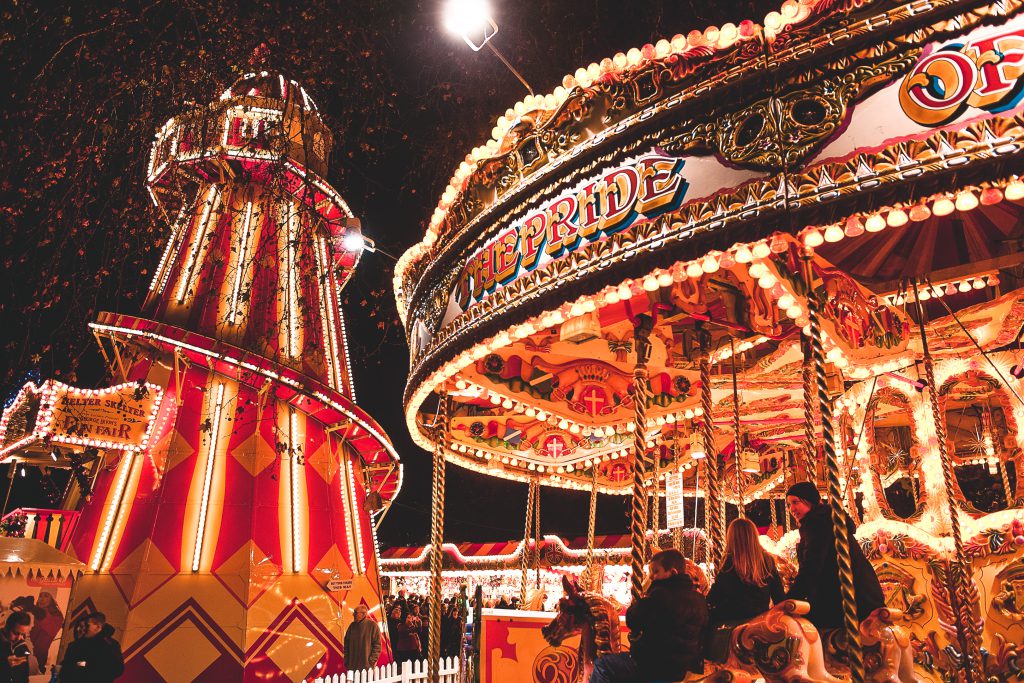 Winter Wonderland
Every year Winter Wonderland, London's biggest Christmas market, opens in Hyde Park. The market has a multitude of festive food stalls, restaurants, fun rides, and over 200 wooden cabins selling Christmas gifts and crafts. Amongst the rides, there is a giant observation wheel where you can get great views of London, an outdoor ice rink, rollercoasters, carrousels, and more. There is also a Bavarian village which is a German style Christmas market.
I have Winter Wonderland at the top of the list because it's one you must not miss. Best time to visit is early morning and late evening on weekdays. Entrance is free, but food and rides are paid.
Check Winter Wonderland's website for opening times.
The Winter Forest at Broadgate Circle
This is a Nordic inspired Christmas pop up in London within Broadgate Circle in Liverpool Street. Its layout changes every year but it always has beautiful snow covered pine trees and a lighted arch. It gets really busy on weekdays after work as there are lots of offices around.
Check The Winter Forest at Broadgate website for opening times.