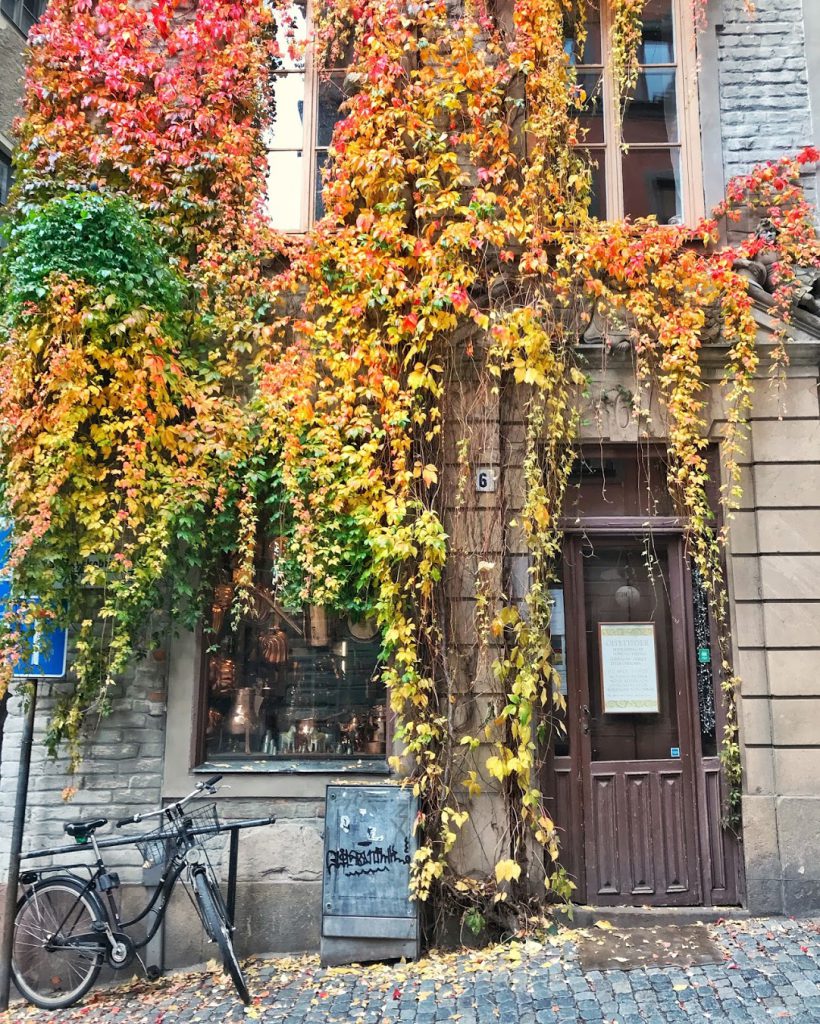 I was presented with a challenge: visiting Stockholm in less than a full weekend. That is, arriving Friday night leaving Sunday afternoon. I took up the challenge. And, guess what? I passed with flying colors.
During these two almost full days I used the Stockholm Go City Pass. I'm usually not a fan of these passes as normally these aren't in line with what I want to visit and too expensive. But the Stockholm Pass proved to be the complete opposite. Stockholm is expensive, and so are the attractions. The price of the pass might seem hefty at first, but as soon as you start to do some research, you realise it makes sense. Also, I loved that I didn't have to worry about buying entrance tickets in the limited time I was there. Last, the fact that I had the pass and the feeling I had to take advantage of it made me see a lot more than I would if I didn't have it. And it was worth it! I ended up saving loads.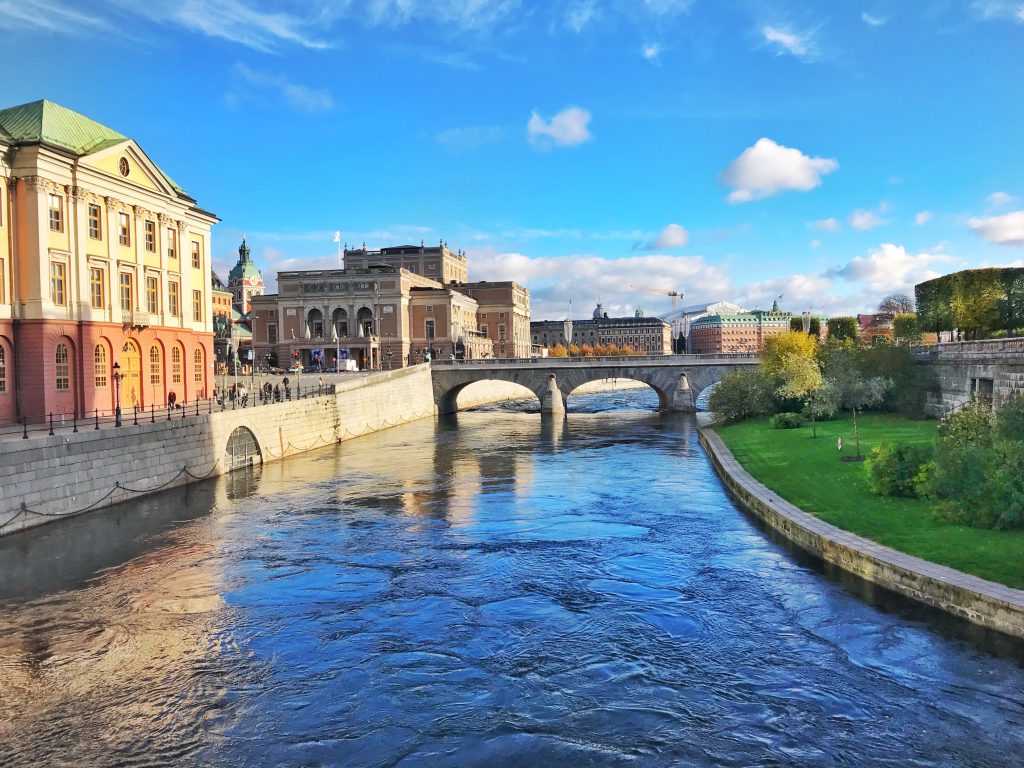 Below are all the things I did during my weekend. All of them can be accessed with the Stockholm Go City Pass or are free. Sure, the list seems a bit long, and yes it does require waking up early and finishing late but I promise it's worth it!