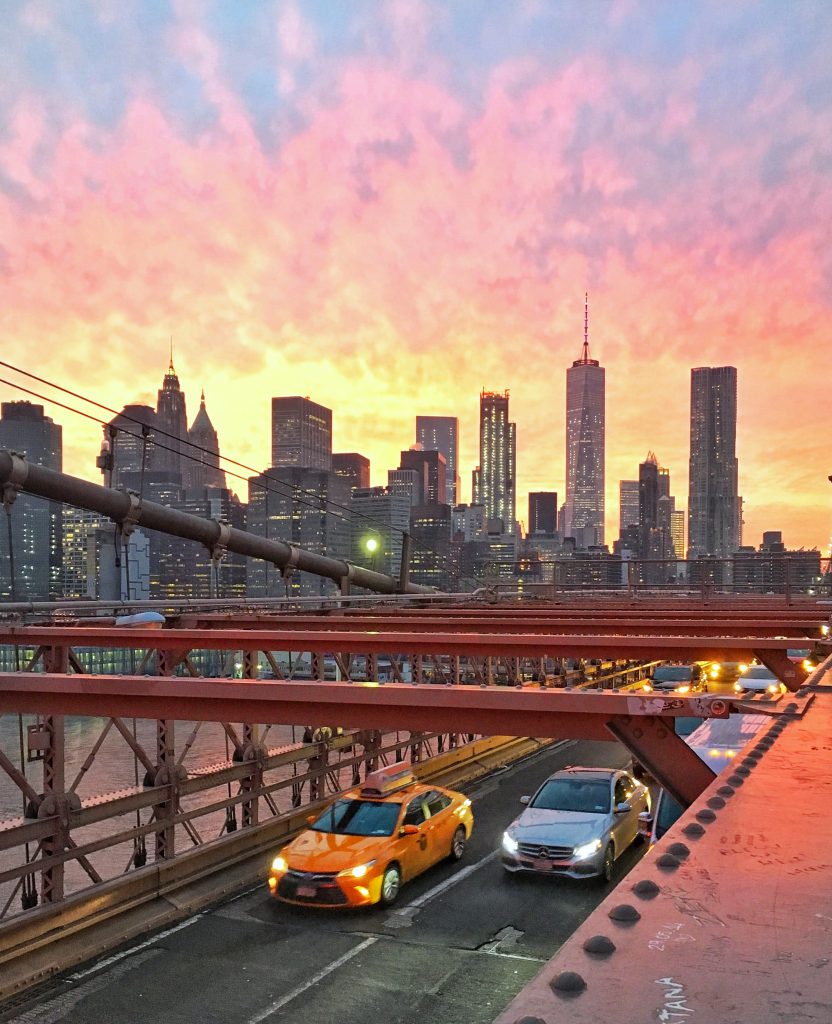 New York is the only city I feel compares to my darling London. Both are undoubtedly the capitals of the western world and because of this, the things to do in them are just absolutely endless! I have visited New York various times and gathered a few experiences you definitely shouldn't miss in the city. Some of them, I would repeat many times while others are ok to do just once. So what are you waiting for? Get exploring!
1. Stroll the High Line
The High Line is a railway which has been converted into a uniquely shaped public park that runs across 2.3 kilometres. It is green and beautiful. One of my favorite things to do in New York because of how peaceful it is up there compared to the city's busy streets.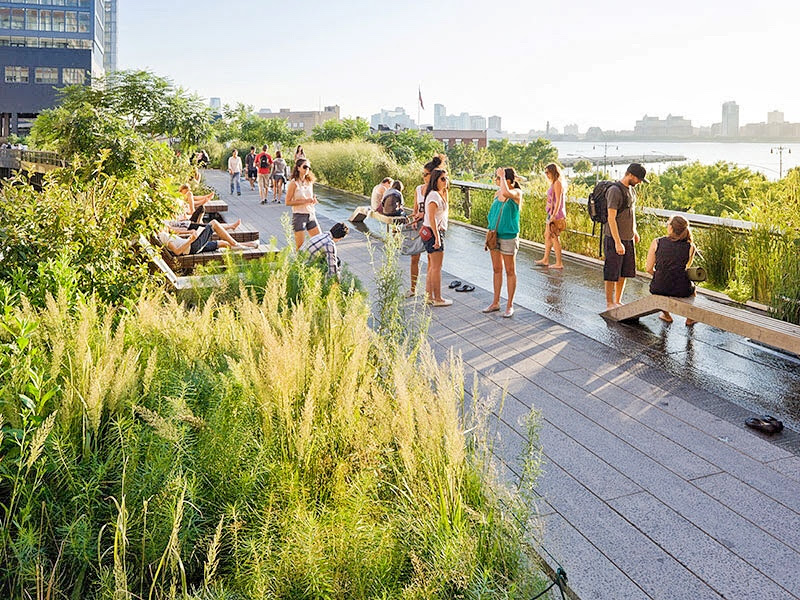 2. Cross the Brooklyn Bridge at sunset