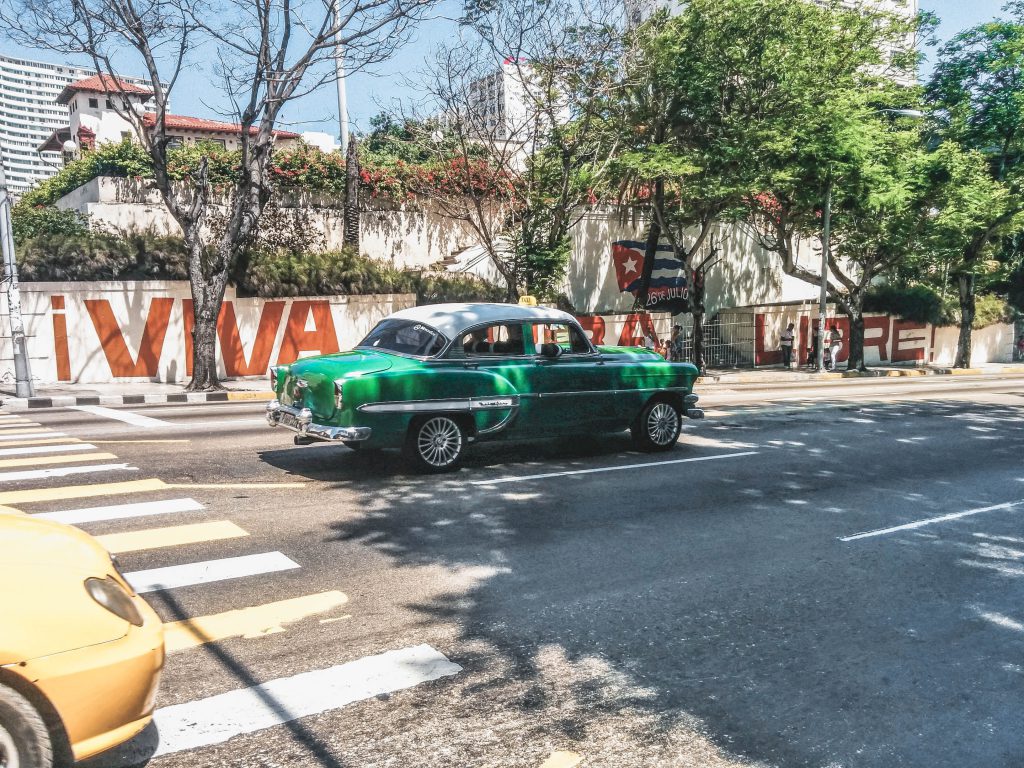 Cuba is a history-rich destination which, like all travels, will open your eyes and view of the world like probably never before. You will find that the rumors you have heard about this destination are true. It does feel like time in Cuba stopped in early 1959 when Fidel's revolution succeeded and Batista had to flee the country. Here are the things you need to know if you are traveling to Cuba for the first time and are planning to explore farther than the all-inclusive hotels.
Everything you need to know before traveling to Cuba
You will most likely need a Visa for Cuba
The first thing to check before traveling to Cuba is if you need a Visa. You can do so here before traveling to Cuba if you need a Visa although only a few countries are exempt. You need to get a Tourist Visa from an agency or the Cuban embassy directly.