What do YOU think of when you think of Belfast? For me all I could think is a troubled past, Titanic and the well known natural phenomenon Giants Causeway. Other than that I had no idea what I was going to discover on my visit and my expectations were low, which is a good thing, but what's better is that they were exceeded. Like through the roof!
As you may know, Belfast is in Northern Ireland which is part of the United Kingdom, my current home. What I loved about visiting Belfast was that I needed to hop on a plane so it gave me the feeling I was travelling abroad when I actually wasn't. That might be you too! Let me walk you through my own personal recommendations on how to spend your time in Belfast.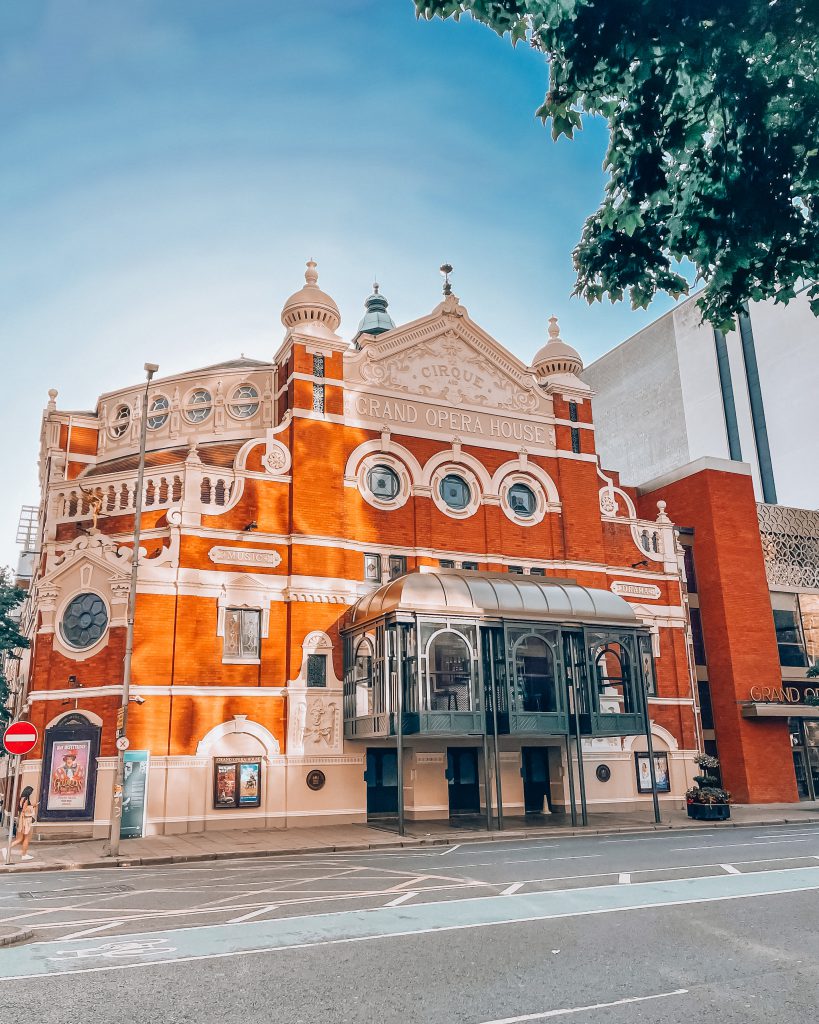 WONDERFUL THINGS TO DO IN BELFAST
Hop-on; hop-off Belfast's main sites
A great way to start your trip is to take a hop-on; hop-off bus across all Belfast city top attractions. It's the perfect way to get started and get an overview of the city if you are short on time and an efficient way to get around the furthest away sites. I took this one with Belfast City Tours and loved it. It stops on 19 sites (many which I feature below) and pricing wise it's great. Book it here.