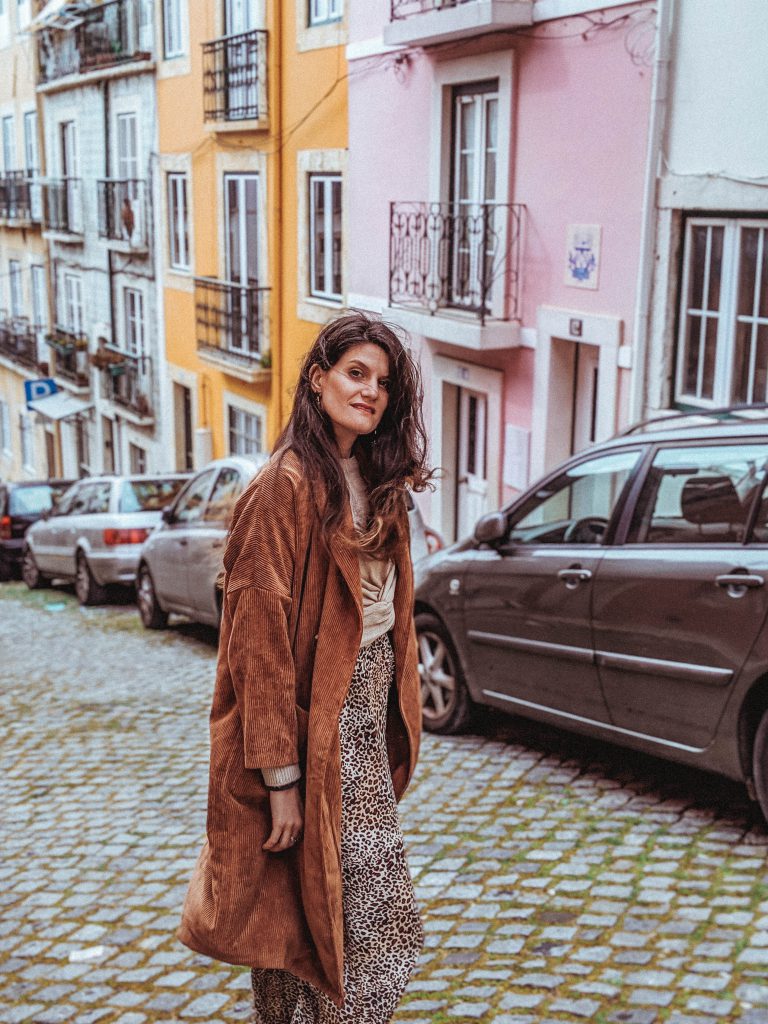 Lisbon was the first stop from my Portugal nine day trip. As soon as I got out from the metro in Chiado, I fell in love with the city! The colors, the light bathing the atmosphere, the tiles. I think it's impossible not to love Lisbon. Anyways, in this post you'll find everything about Lisbon: what to do and eat, where to stay and how to get around.
Lisbon Bucket List: The Best Things To Do In Lisbon
Start with a free walking tour
As soon as you get to Lisbon, take a free walking tour to get a grasp of what the city has to offer, the main sights and some insider tips from the tour guides that live there. It will help organise how you'll spend the rest of your time in the city, and you can ask all the questions you want.