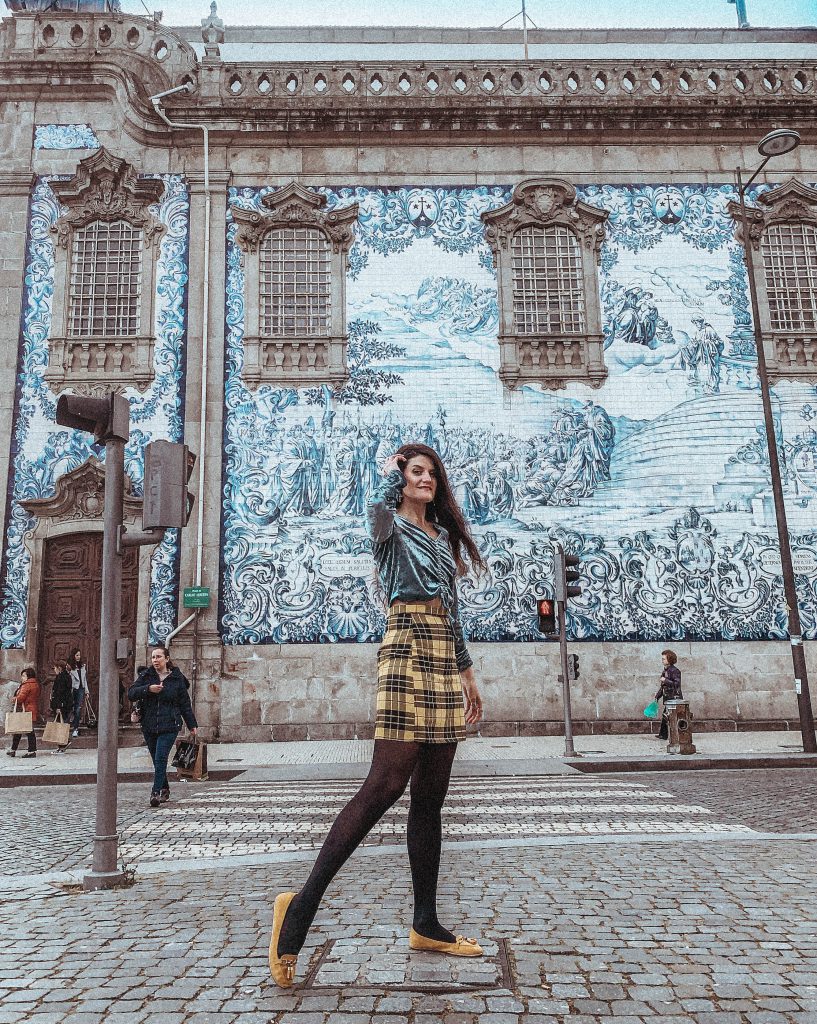 Welcome to Porto, a city that continues to captivate me with its unique charm and character. With each visit, I uncover new layers of this vibrant Portuguese gem, and I'm excited to share my insights and experiences with you. Nestled along the banks of the Douro River, Porto stands as a testament to the country's rich history, artistic heritage, and culinary delights.
Porto has a distinct personality that sets it apart from other cities in Portugal. Its labyrinthine streets reveal a mix of architectural styles, from medieval structures to colorful tiled facades. The city exudes an air of nostalgia, as if it's still painted with the stories of its past. As you explore Porto, you'll encounter countless opportunities to immerse yourself in its unique atmosphere and uncover hidden gems.
From the iconic Dom Luis I Bridge that spans the river to the magnificent Porto Cathedral perched atop the city's highest point, Porto's landmarks offer glimpses into its rich heritage. The bustling Ribeira district along the waterfront entices visitors with its charming streets, riverside cafes, and picturesque views. And when it comes to gastronomy, Porto leaves no taste bud unsatisfied, with its array of traditional dishes, vibrant markets, and world-renowned port wine cellars.
BEST THINGS TO DO IN PORTO
Start with a walking tour
As soon as you arrive in Porto, join a walking tour to gain insight into the city's offerings, history, and receive valuable tips from local tour guides. It's a great way to organise your itinerary and have your questions answered. Book it here.