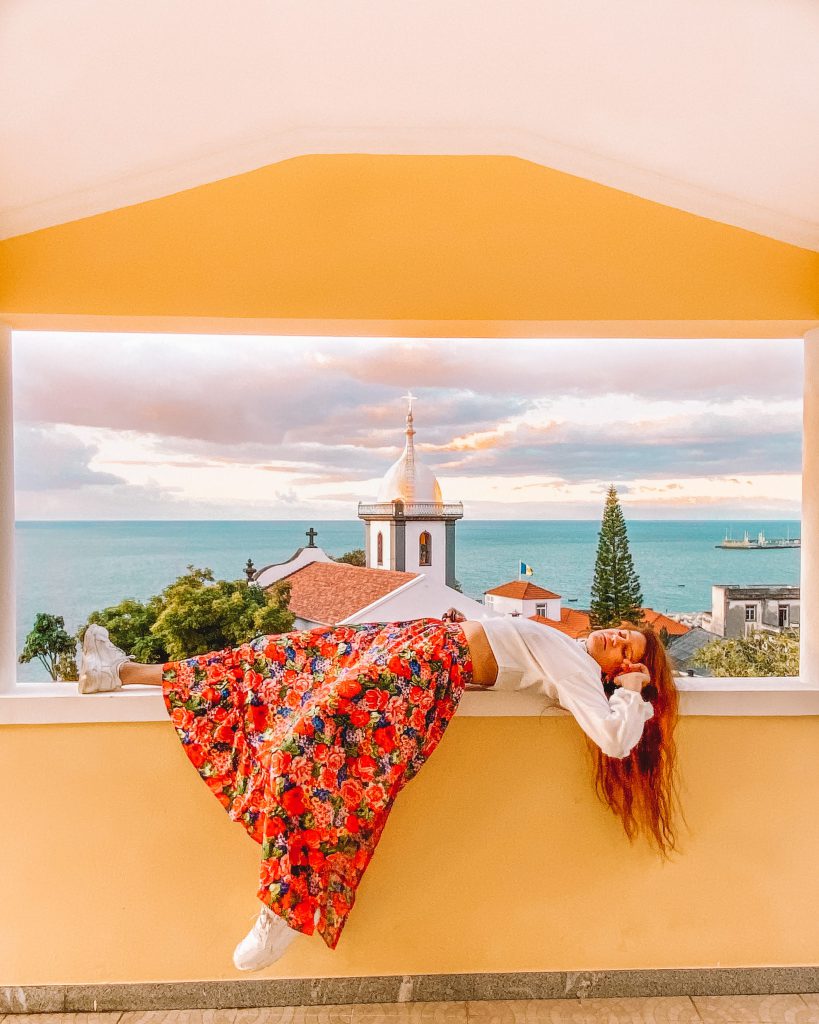 MADEIRA BUCKET LIST & TRAVEL GUIDE
WHY TO VISIT MADEIRA
Simple, Madeira is known as the "island of eternal spring"! The reason it's known that way is that Madeira's subtropical climate makes it a great destination to visit all year round. August and September are the hottest months when temperatures reach around 26 degrees centigrade but it's a popular spot to seek out winter sunshine as temperatures hover around 19 degrees in January and February. So if you want to avoid the crowds, visit on those months! But it's not only the weather, Madeira has been deemed the Hawaii of Europe. There's a lot to do, the main thing being hiking which is the best way to enjoy the breathtaking scenery.
HOW TO GET TO AND AROUND MADEIRA
Madeira is part of Portugal but this island is closer to Africa than it is to Europe. It is a four-hour flight away from London and Paris. I took a direct flight to Madeira from London which I found using Skyscanner and there are direct flights from Europe's main cities.
Renting a car is a good way to get around Madeira but not absolutely necessary. Tours are cheap, so if you stay in Funchal you can just take day tours and explore Funchal on foot. Some hikes are accesible by bus as well.