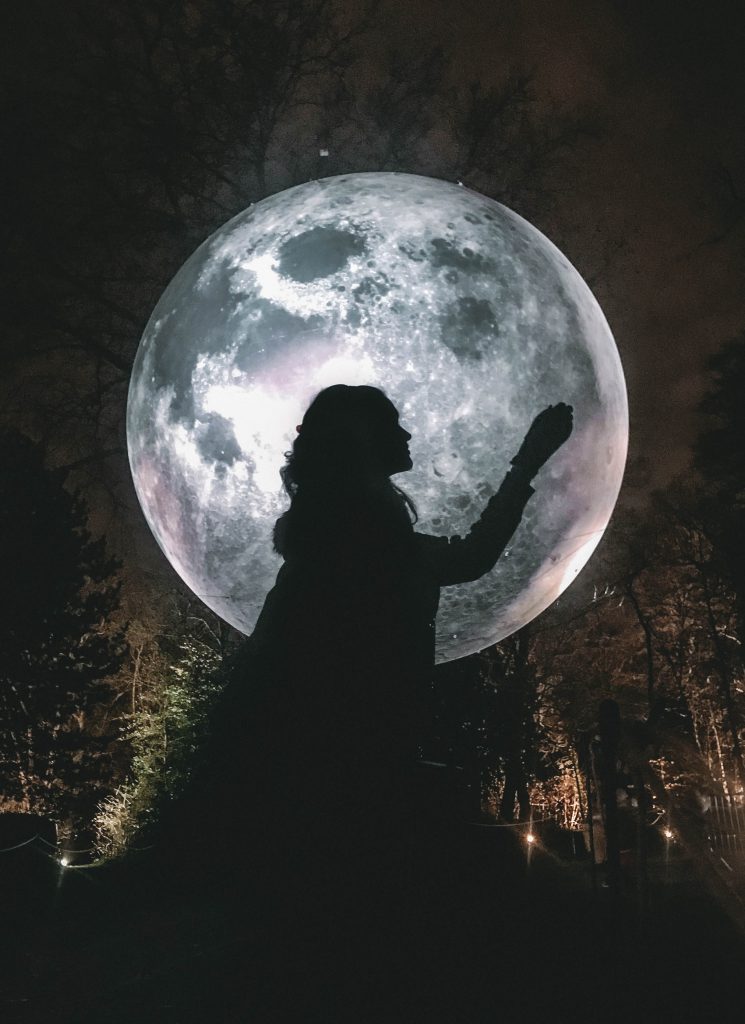 There are little things better than all the events that arise in London around Christmas. I heard about After Dark, but taking a look at the After Dark website I didn't really know what to expect. It could either be amazing or a total flop. I decided to give it a try.
I convinced my gals to join me and we got to Chiswick House and Gardens at 17.15 right when the event opened for the night. Important to note Chiswick House and Gardens is normally closed at this time and this event can only be entered via one of the gates you can find here in Google Maps. If you look for Chiswick House and Gardens in Google Maps it will send you to the wrong entrance.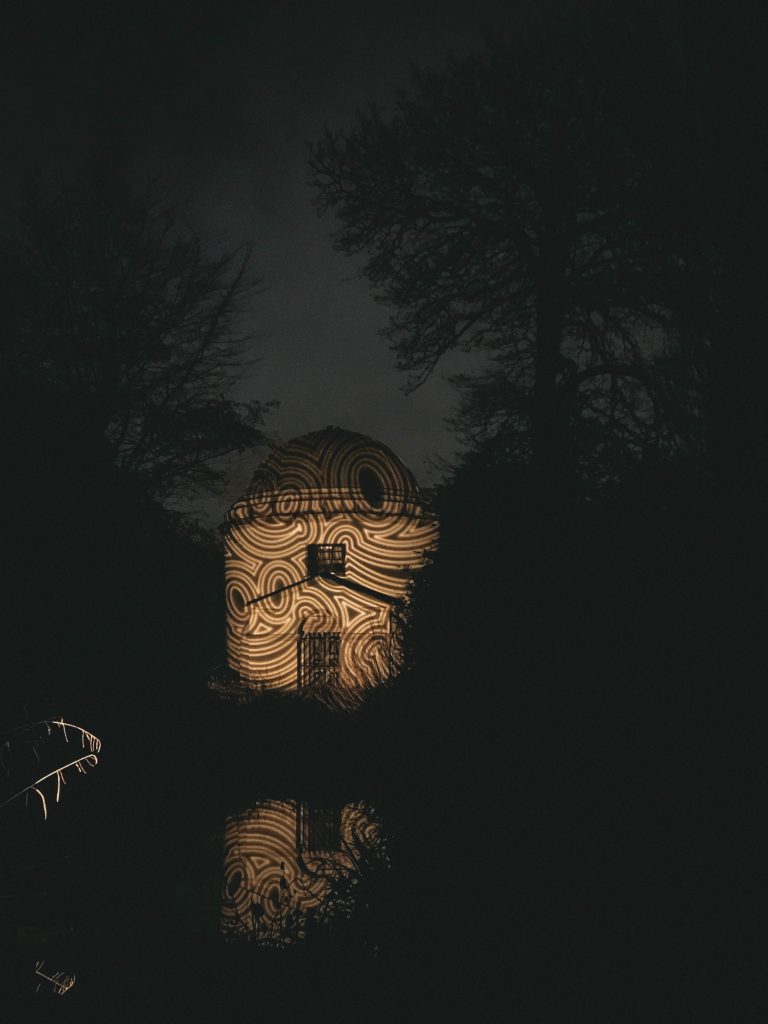 We began walking towards the entrance and the show had already started. The big trees on the wide path were lighting up with a special rhythm. We already felt in an enchanted forest. We walked a bit more, our tickets were checked and the trail began. The experience consists of a 45 min to an hour trail across light installations inside Chiswick House and Gardens.
The first installation was one my favorites, a light show with music where Chiswick House is the canvas. It was followed by laser lights that bathed the water of one of the lakes as well as the trees making an effect impossible to photograph or describe. And I kind of got it here – the photos you can take of After Dark don't really do justice to what you see there in the moment. That's why you have to go!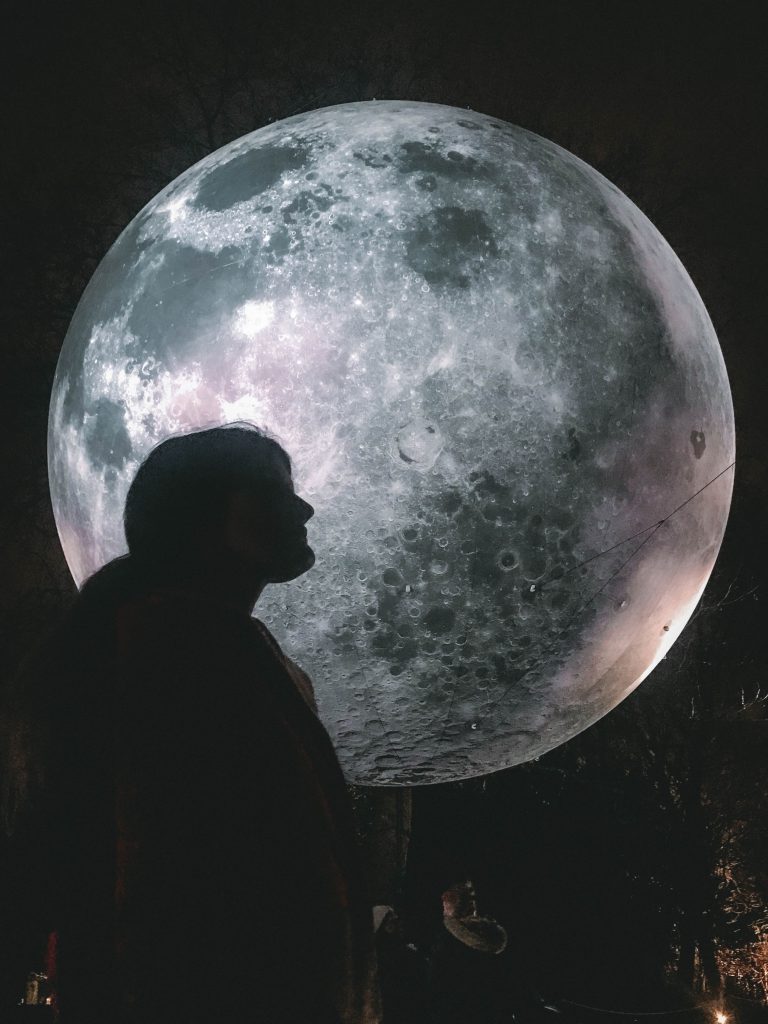 Our walk continued with many more installations on our path. The most original, memorable and definitely photo worthy is the giant moon hanging in the path. The photos it makes are unbelievable.
After around a one hour walk we arrived to a big white tent with food vendors and stopped there for some food. There weren't a ton of options – although it was Sunday when I visited so maybe less options than usual. Luckily there was a vegan option in one of the stalls which was yummy.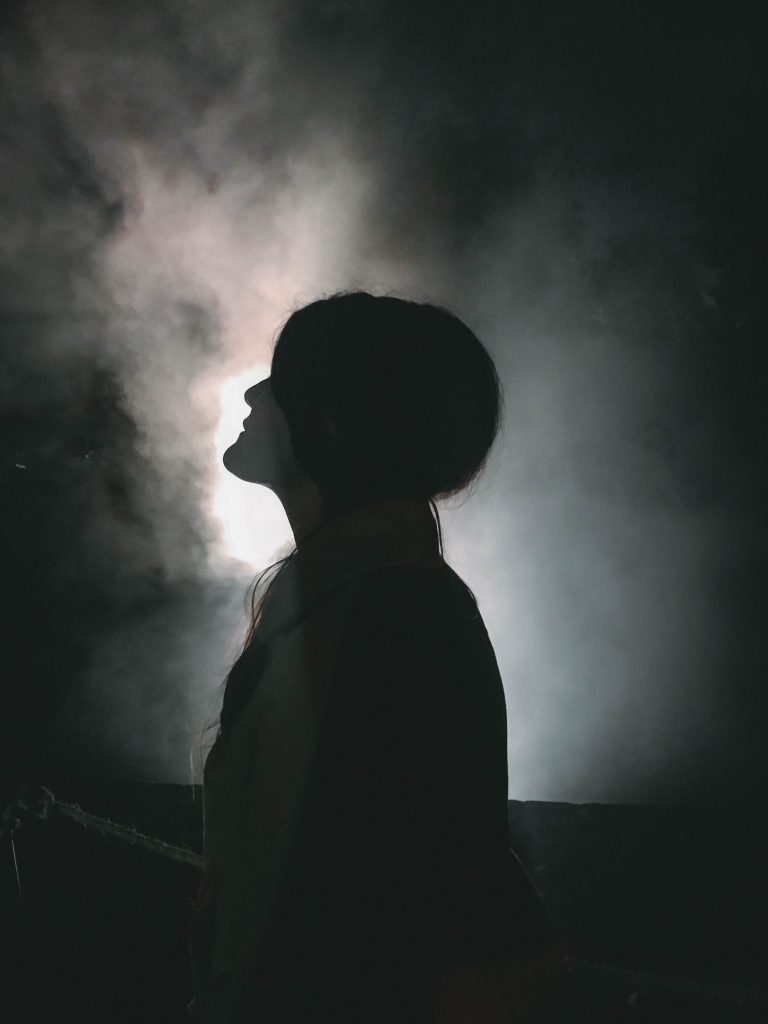 If you want to visit After Dark at Chiswick House and Gardens hurry as it's only on until December 30th 2018. You can book tickets in the After Dark website. It is such a fun way to spend an evening, walking a bit in a beautiful setting while enjoying the lights.
If you liked this article please leave a comment and follow us on Instagram.