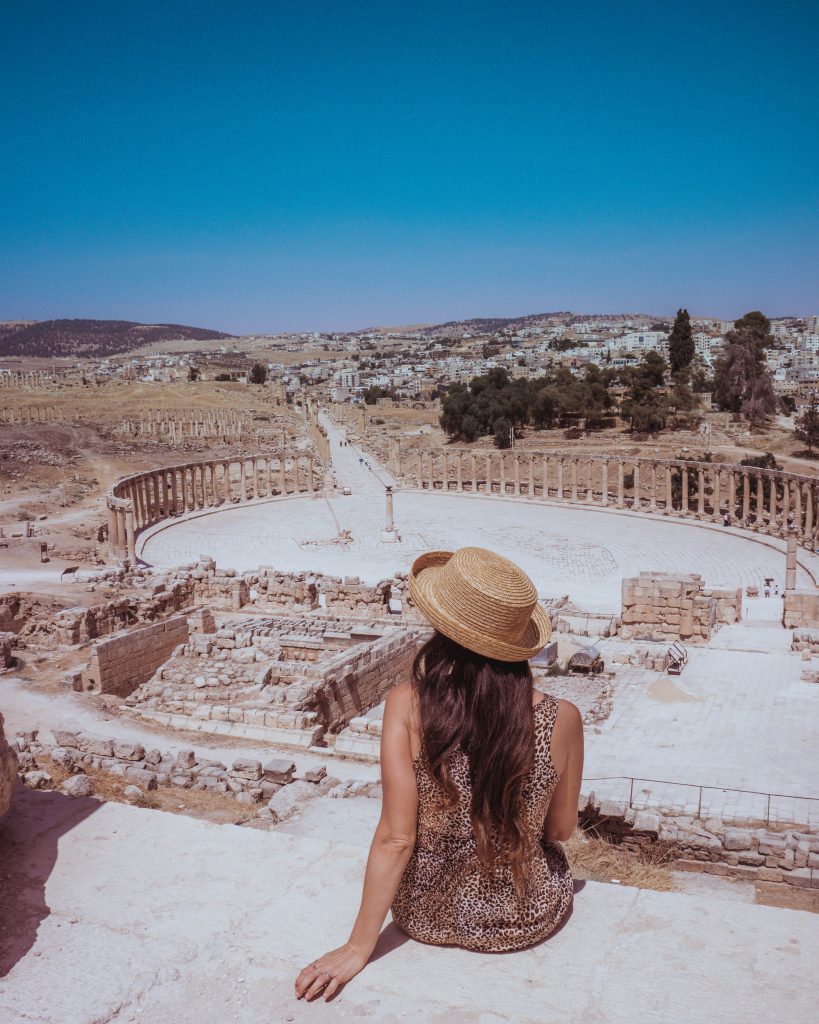 I decided to visit Israel and Jordan in 2 weeks and planned this 2 week Israel & Jordan itinerary using information from other bloggers and it turned out to be a lot better than expected. I loved every place I visited and every hotel I stayed on! See a break down of the Israel & Jordan itinerary as well as recommendations on what to do each day below. Heads up that it includes a super fun road trip.
2 weeks in Israel and Jordan – Daily Breakdown
Days 1 & 2: Jerusalem
It might seem weird not to start the Israel trip in Tel Aviv, but I actually arrived to Tel Aviv's Ben Gurion airport during Shabbat and took a Nesher Sherut to Jerusalem directly which takes around an hour.
For the next two days, I explored Jerusalem! I felt like this was enough time for us to get a good grasp of the city and the religions that co-exist here in harmony. I've written a separate post with my Jerusalem Bucket List. There is a lot to do, so pick and choose.