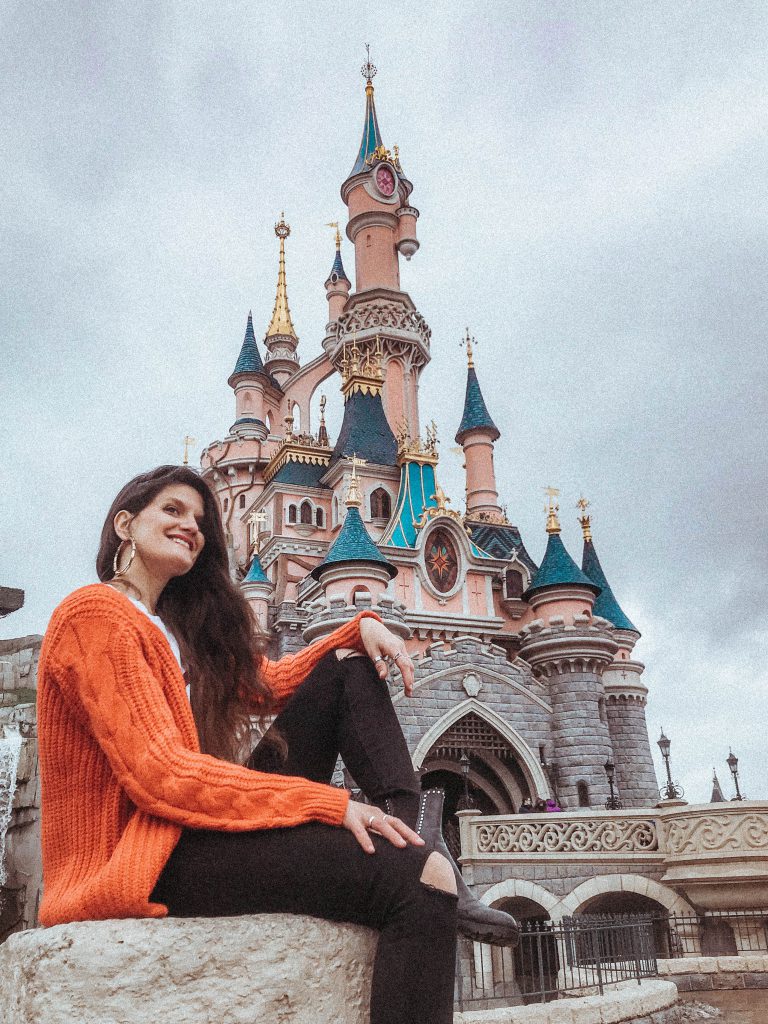 If you are reading this it's because you are seriously considering crossing the pond just to enter the magical world of Disneyland in it's European version. No one is ever too old for Disneyland. Not only that — I personally believe it is actually healthy for all of us to visit every now and then. I've been to Disneyland Paris from London three times already and as soon as I leave I already want to go back again. It's actually very easy to do — so let's dive in.
How long to visit Disneyland Paris
Disneyland Paris has two parks: Disneyland Park and Walt Disney Studios Park. If you have been to Disney World, Disneyland Park is the equivalent to the Magic Kingdom Park and Walt Disney Studios Park to Hollywood Studios.
It is totally possible to visit both parks in a weekend, it is also possible to visit both Disneyland Paris parks in just one day leaving Sunday free to visit Paris a bit and to go back home to London. I have done that in three occasions and left feeling satisfied. I was able to visit all the adult friendly rides this way and some kid friendly ones that seemed fun.