Every true Londoner knows and has visited Brick Lane multiple times. This vibrant street is one of the most famous of the city, and is the perfect medicine for Sunday blues. Because, if it's Sunday, Brick Lane didn't get the memo.
There is so much to do, see, eat and drink. But the main visual attraction is street art. Just keep your eyes very open, it's everywhere and all around!
Now, to help your Brick Lane visit I've created a map which you can save.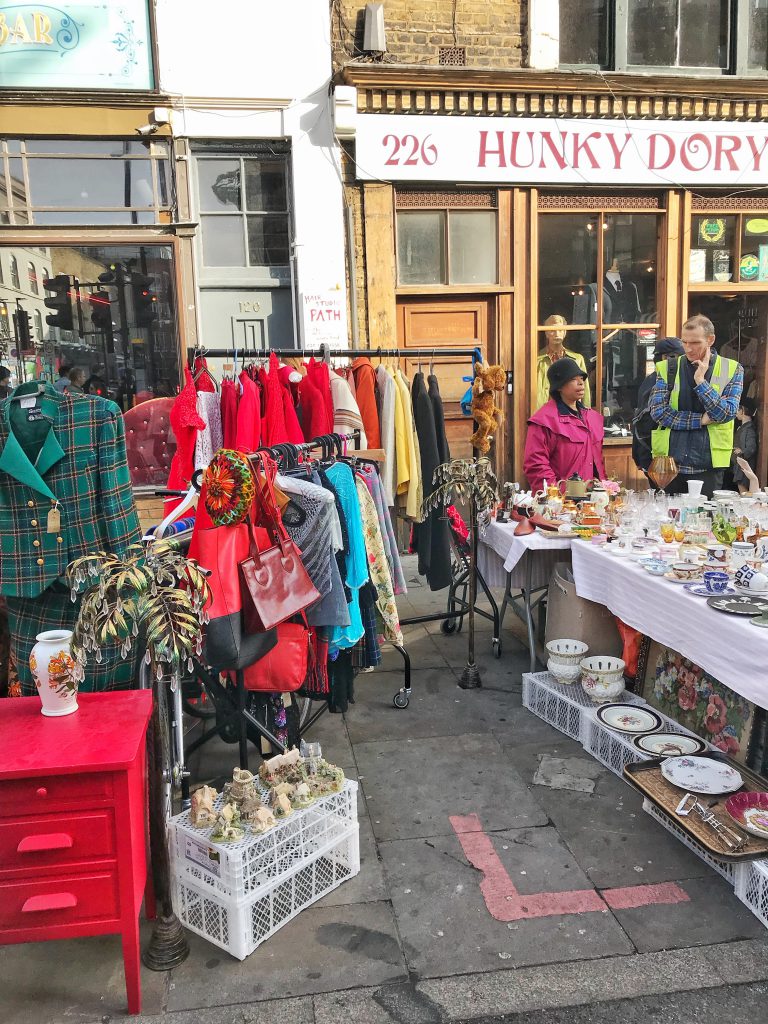 And now, let's get started!