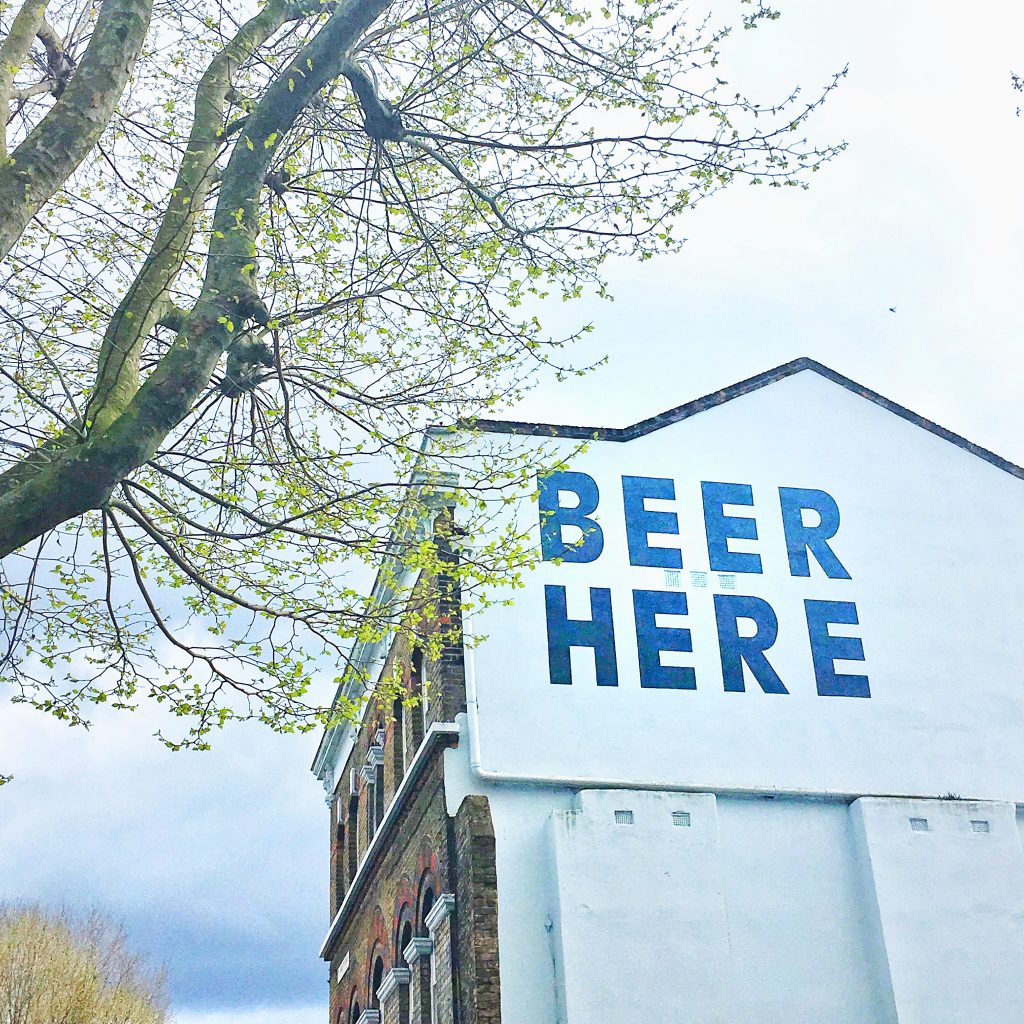 Disclaimer: I wrote this article on the Bermondsey Beer Mile as I was starting my travel + London blog and it became insanely popular. As such, I will update it every 2 months as there are more and more breweries appearing in the area by the minute. The last updated date is at the top of the article.
Are you a beer fan and a londoner? Or maybe just a beer fan visiting the city? Then you must not miss the Bermondsey Beer Mile!
Turns out that Bermondsey has become the hub for microbreweries in London. And the good news for you is that they open as taprooms so you can go taste their golden liquid right from the brewery. What's even better is that they are conveniently located in a straight line over a mile. Hence why it's called the Bermondsey Beer Mile. That, my friend, makes the perfect beer crawl.
Scared of getting hungry? Well fear not. There are also three food markets conveniently located along the Bermondsey Beer Mile. I've created a map for you to follow and I'll walk you through the whole thing.
Don't want to do this on your own? Luckily the folks at UK Brewery Tours have got you covered with three amazing tours of the Bermondsey Beer Mile area:
Bermondsey Microbrewery Experience: My top pick! Visit a number of breweries on the Bermondsey Beer Mile, learn about how beer is made, tour the equipment, speak to the brewers and sample the beers straight from the taproom. It's been going on since 2014 and the guides are super knowledgeable: I did it with beer writer Des de Moor.
Bermondsey Beer Tasting Tour: A guiding tasting tour of three of the Bermondsey Beer Mile venues listed below.
Bermondsey Cheese Meat and Beer Tour: For those who want some food paired with their beer!