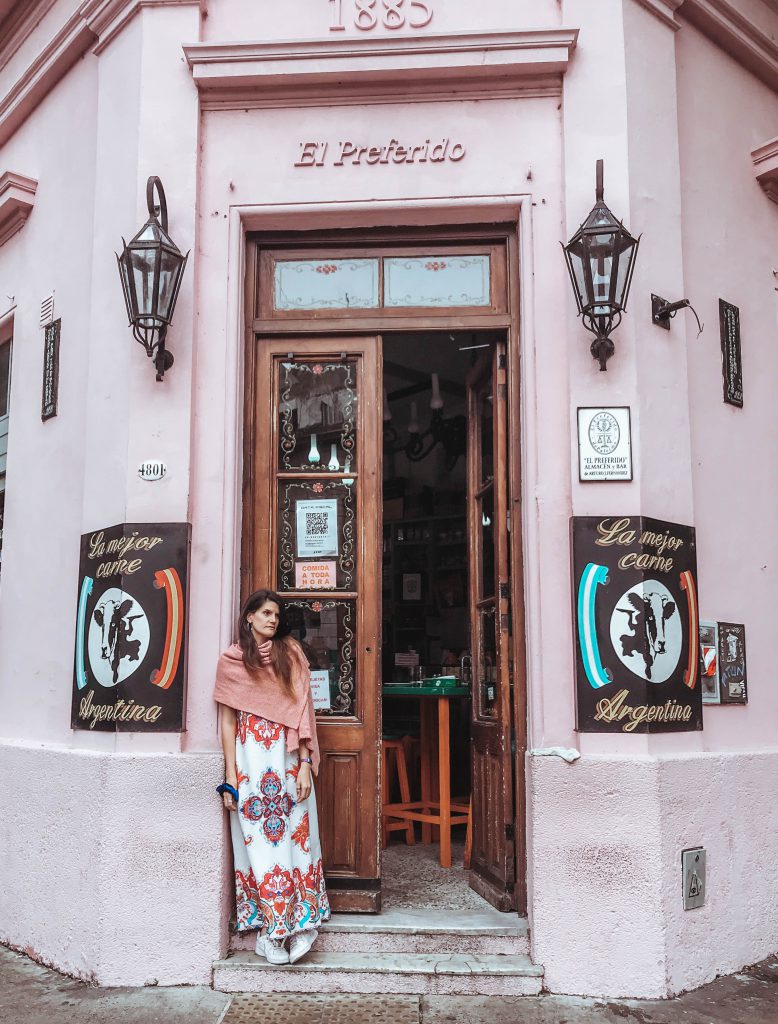 Buenos Aires is my city! I was born and lived 23 years in Buenos Aires. Without much further ado, these are the 20 best things to do and see in Buenos Aires. I also include detail on some of the things you must eat when in Buenos Aires and where. Welcome to my Buenos Aires bucket list!
Buenos Aires Bucket List
Have "asado" in a "parilla"
You might find it weird that I'm including this first, specially given that I am now a vegan. But our asado (barbecue) is just such a big part of our culture and it would be stupid to not suggest this to meat eaters. Asado brings Argentina's friends and families together, and it is done so much differently from anywhere in the world. Argentineans eat most of the cow in asados, not only the meat, but what we call "achuras". Chinchulines (intestines), chorizo (thick sausage), molleja (gizzard), morcilla (blood sausage) are some of them. If you are visiting Buenos Aires for one day only, make a point of having asado. It's definitely one of the main attractions in Buenos Aires. The best places for asado are La Cabrera followed by Don Julio both in the neighborhood of Palermo and then La Brigada in San Telmo.
Are you vegan or vegetarian? Then I have you covered! These are the best vegan restaurants in Buenos Aires.