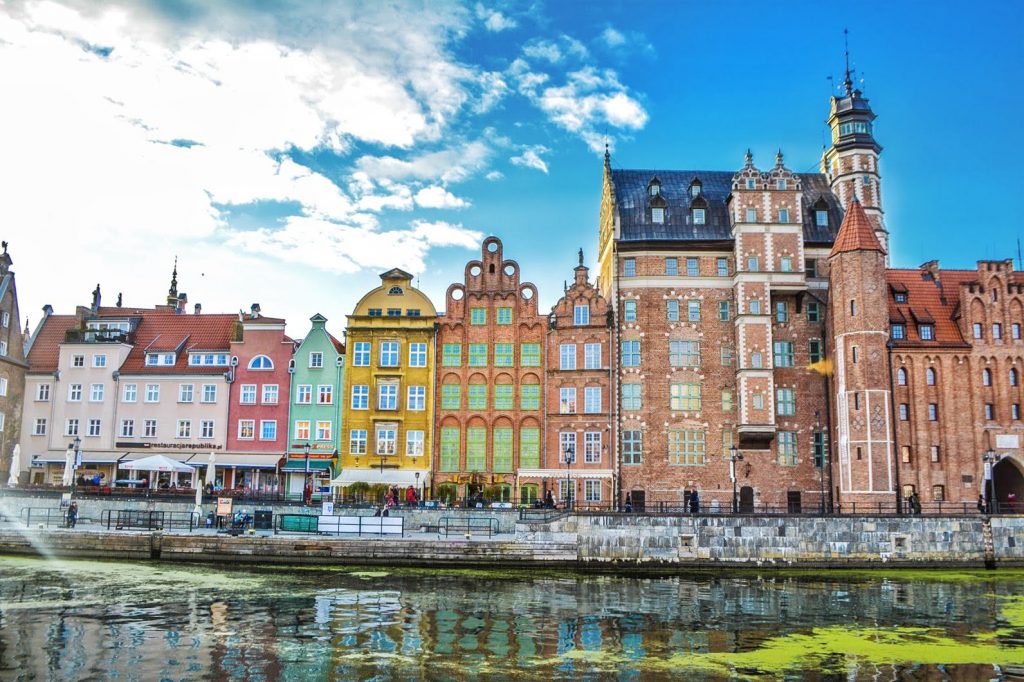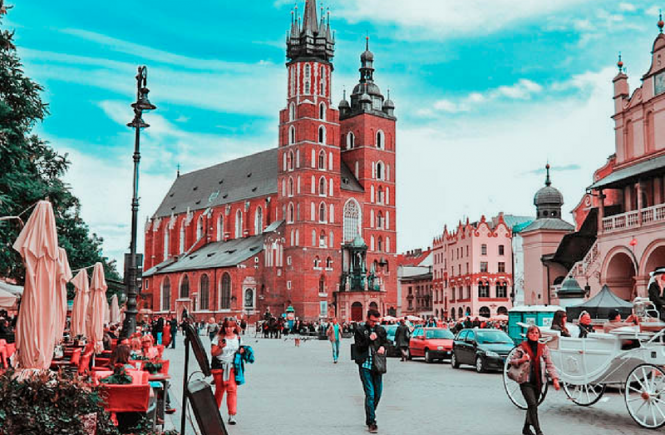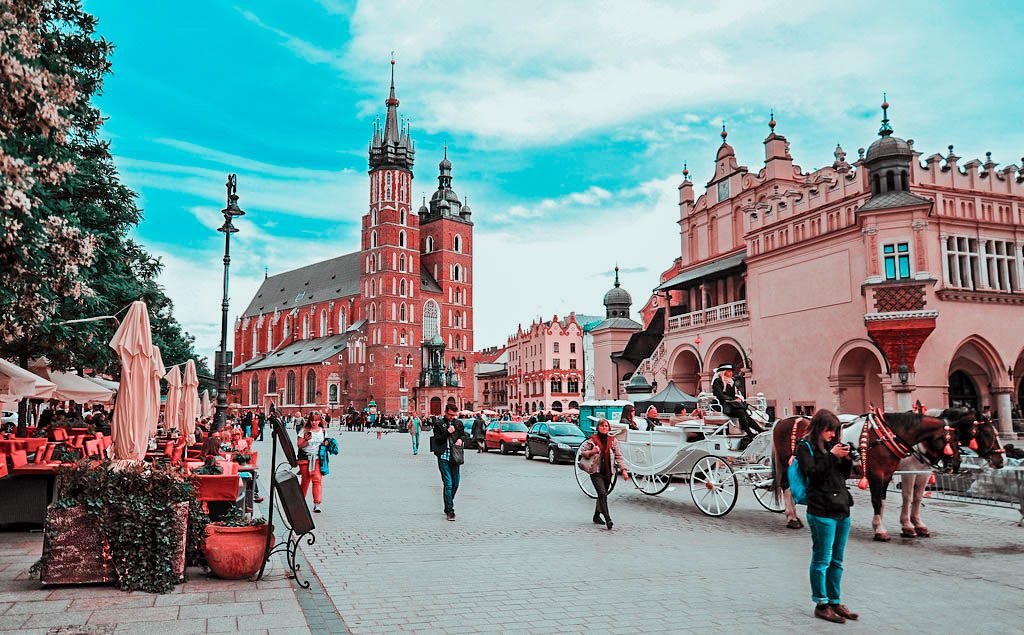 If you only have time to visit one city in Poland, make it Krakow. This city is rich in culture and history, it has beautiful architecture, it's super cheap and it's fun. Krakow also has interesting and key places to visit nearby, one of them being the hard to digest but not to be skipped, Auschwitz. Below I outline the best things to do in Krakow, as well as accommodation and transportation tips.
Krakow Bucket List: Things To Do
Explore Krakow's Old Town
Make this the first thing you do. As soon as I got to Krakow I did a free walking tour of the Old Town. The tour guide was super knowledgeable and took us to many beautiful sites including the Main Market Square & St Mary's church, Cloth Hall and Townhall Tower, the remains of medieval city walls with Barbican and St Florian Gate, St Francis Church, Bishop's Palace, the Papal Window, Wawel Hill, Wawel Castle and Wawel Dragon.
I ended up doing a bunch of free tours in Krakow with the same company, they always had Polish guides which made a lot more authentic.