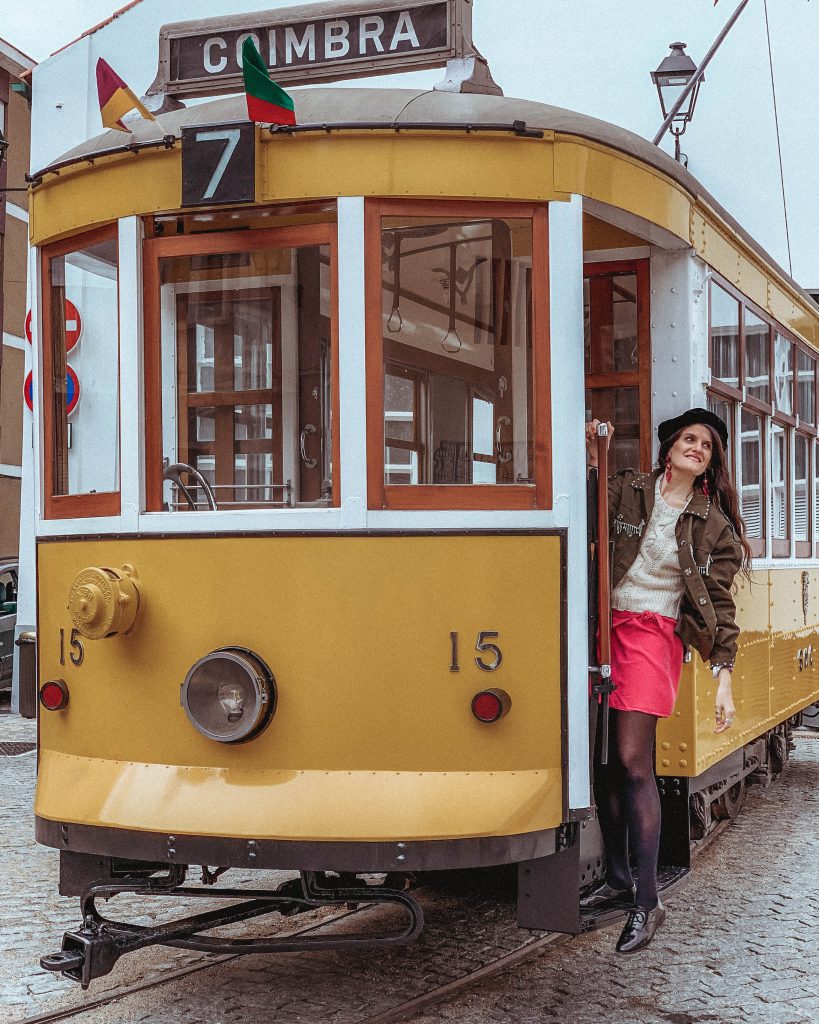 If you are reading this you've decided to visit Coimbra. Or maybe you are wondering if you should. I visited Coimbra as a day trip during my trip to Portugal, as a stop between Lisbon and Aveiro.
Coimbra is a very interesting and history rich city. It used to be a Roman settlement and some structures of that time remain. It also used to be the capital of Portugal, and is the land of Inês de Castro and King Pedro, two major historical figures of Portuguese history. Also, Coimbra houses one of the oldest universities in the world: Coimbra University.
Would I recommend you visit? Honestly, I had lots of trouble finding the answer to this question before my trip so this is my verdict, having ended up visiting it. I think Coimbra is definitely worth a day or half day stop if you are doing a road trip but wouldn't recommend you go out of your way to visit it, specially if your visit to Portugal is short (a week).
Now I'll walk you through everything there is to do in Coimbra, where to stay and how to get there and around.
Things to do in Coimbra