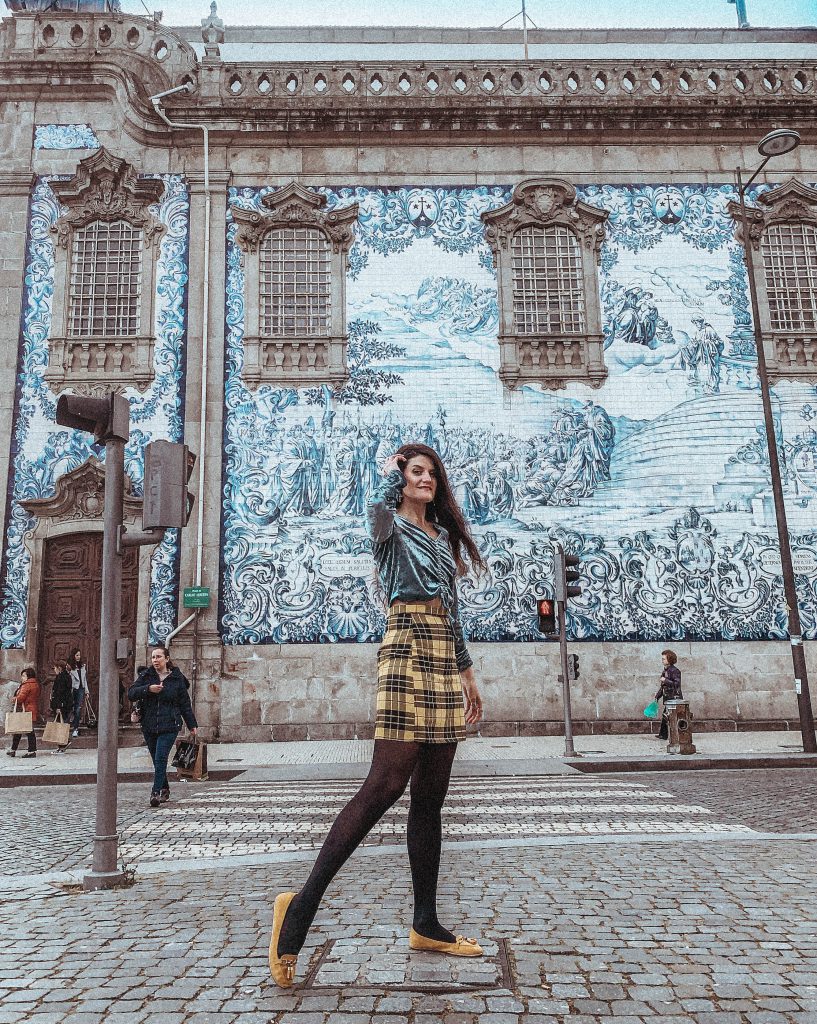 Porto was the last city I visited in my 8 day trip to Portugal. The city has a unique feel and although it's just 300 km away from Lisbon, they are completely different! Lisbon is immediately charming as many of its neighborhoods are fully refurbished, it's full of light and lively colors. Porto is a bit more grey and misty, which makes it more mysterious and intriguing, with colorful houses and oh-so-many tiles. To me it's like Porto is still painted with the past, wherever you go. Even the hotel where I stayed in Porto, which I describe below, had so many stories to tell!
There is a lot to do in Porto, in this post I'll walk you through all the things to do and how to get around.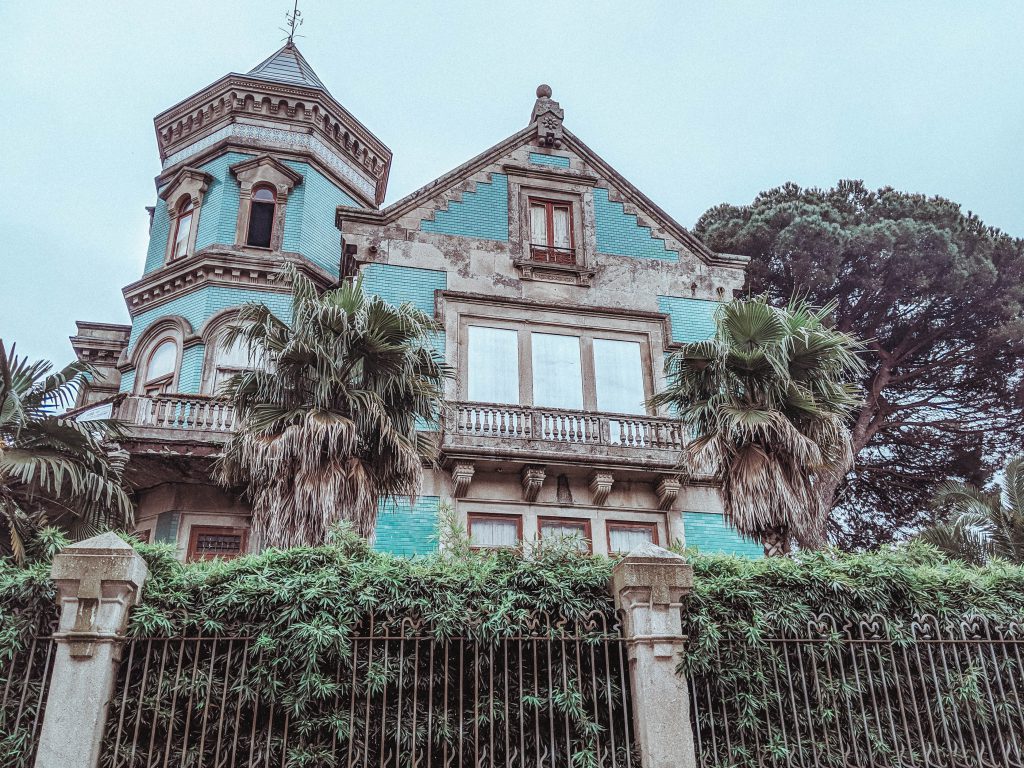 Best Things to do in Porto
Start with a free walking tour
As soon as you get to Porto, take a free walking tour to get a grasp of what the city has to offer, some history and insider tips from the tour guides that live there. It will help organise how you'll spend the rest of your time in the city, and you can ask all the questions you want.