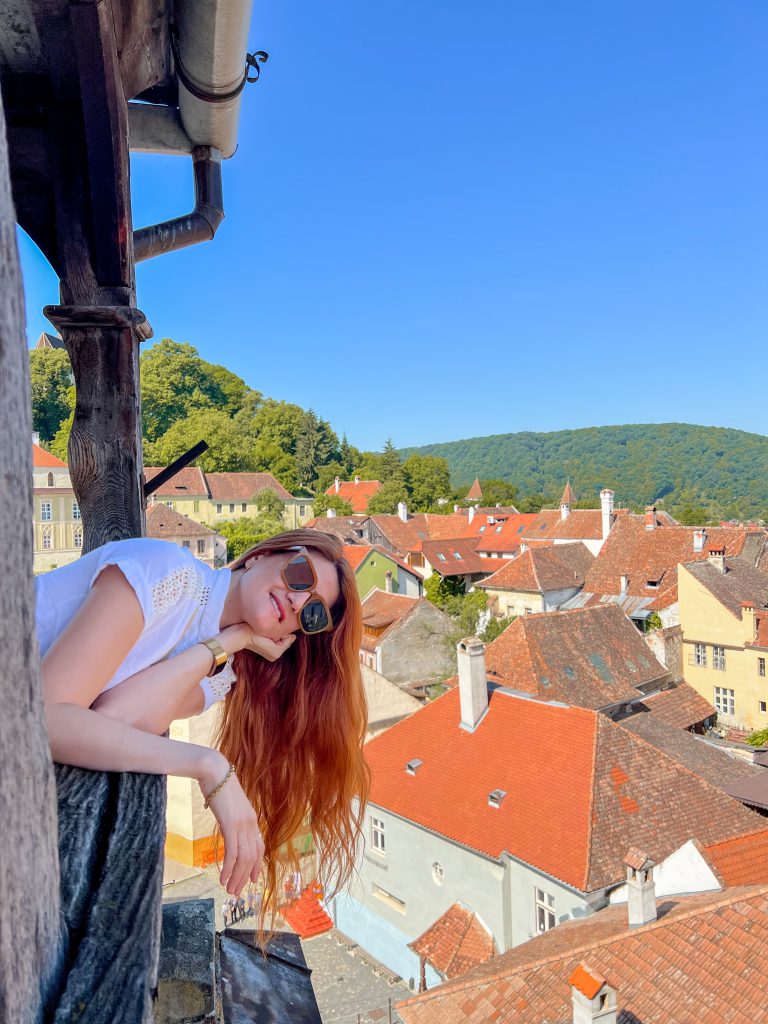 BEST OF ROMANIA: OVERVIEW
Many of us associate Romania with vampires, creepy stories and the infamous gypsies that roam Europe. And many of us actually have no idea what Romania ACTUALLY has to offer!
I kept getting asked by so many people, why are you going to Romania for a week? Now, imagine a country full of castles and citadels, legends and traditions, mixed with beautiful landscapes of colorful forests, lakes and mountains, medieval towns, fairytale houses and kind welcoming people… Welcome to Romania! Romania is more than definitely worth visiting for a week.
BEST OF ROMANIA: MY ROMANIA ONE WEEK ITINERARY
Days 1-2: Bucharest
Bucharest has it's own airport which is serviced by many budget European airlines and flights are usually cheap. You can also arrive by train or bus from neighbouring countries. Chances are you will get to Bucharest in partway through the day which is perfect, because I think Romania's capital is worth a day and a half at least.