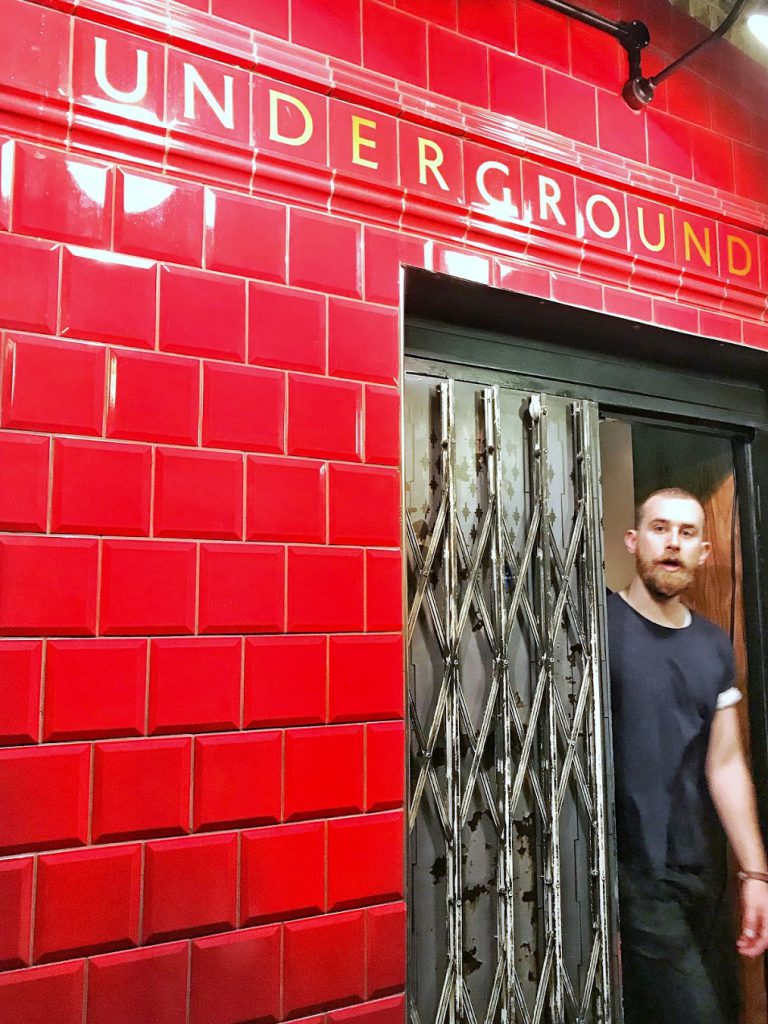 Visiting Cahoots in London
My dad & sis came to visit me a few weeks ago and I was faced with the task to look for things to do in the evening. And then, I found Cahoots!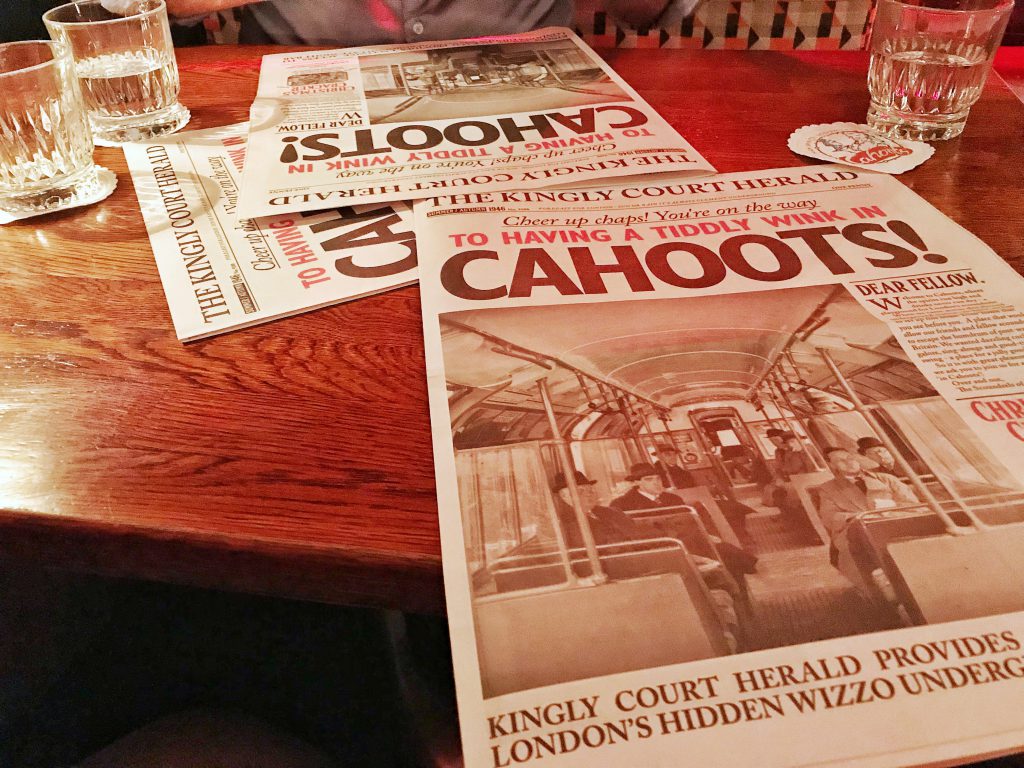 Cahoots it's a 1946 tube-themed cocktail bar. A tubed theme bar and going back in time sounded good enough! We Londoners love immersive experiences, so I decided to take the plunge and made a reservation.