What up? Vegan for over three years and London expert here. This is the ultimate guide of London's best vegan restaurants (and vegan friendly) restaurants in the capital. If I'm missing any new ones, let me know.
---
Best Vegan Restaurants In Balham, London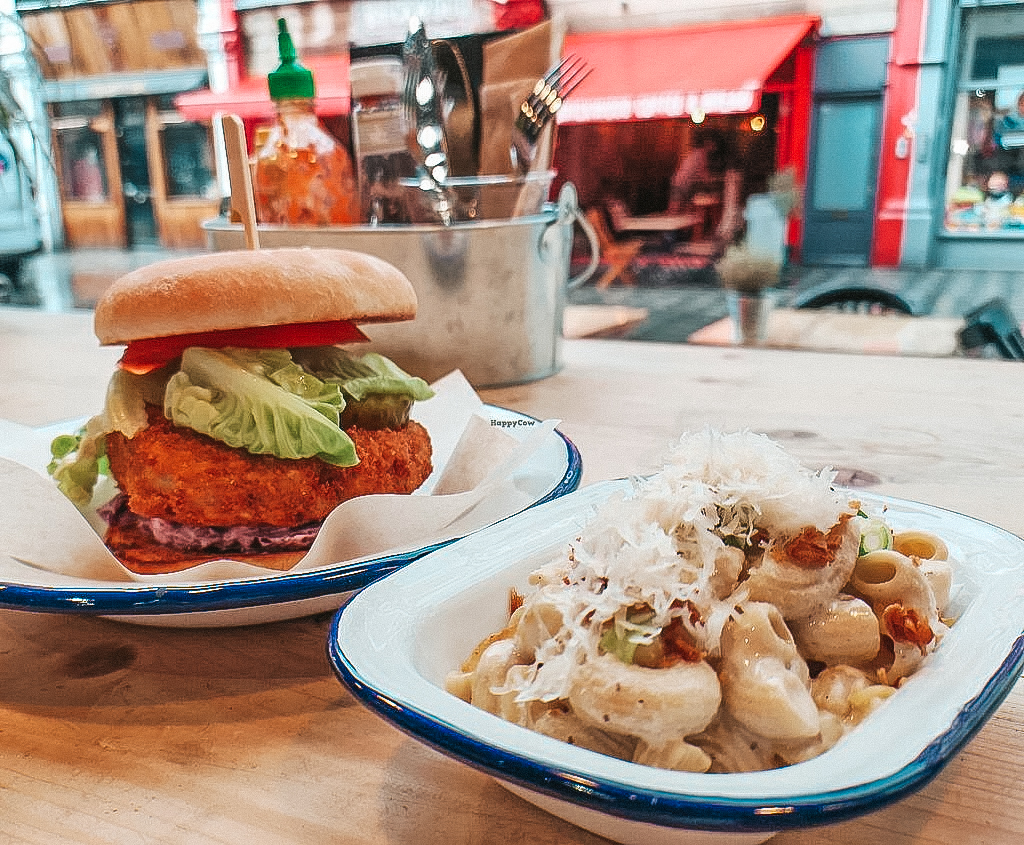 Wicked Vegan
Wicked Vegan serve delicious vegan burgers, baps and wraps. Their patties are made from scratch!
Recommend?: Haven't been yet.
Fully vegan?: Yes
Website: https://wickedvegan.uk/