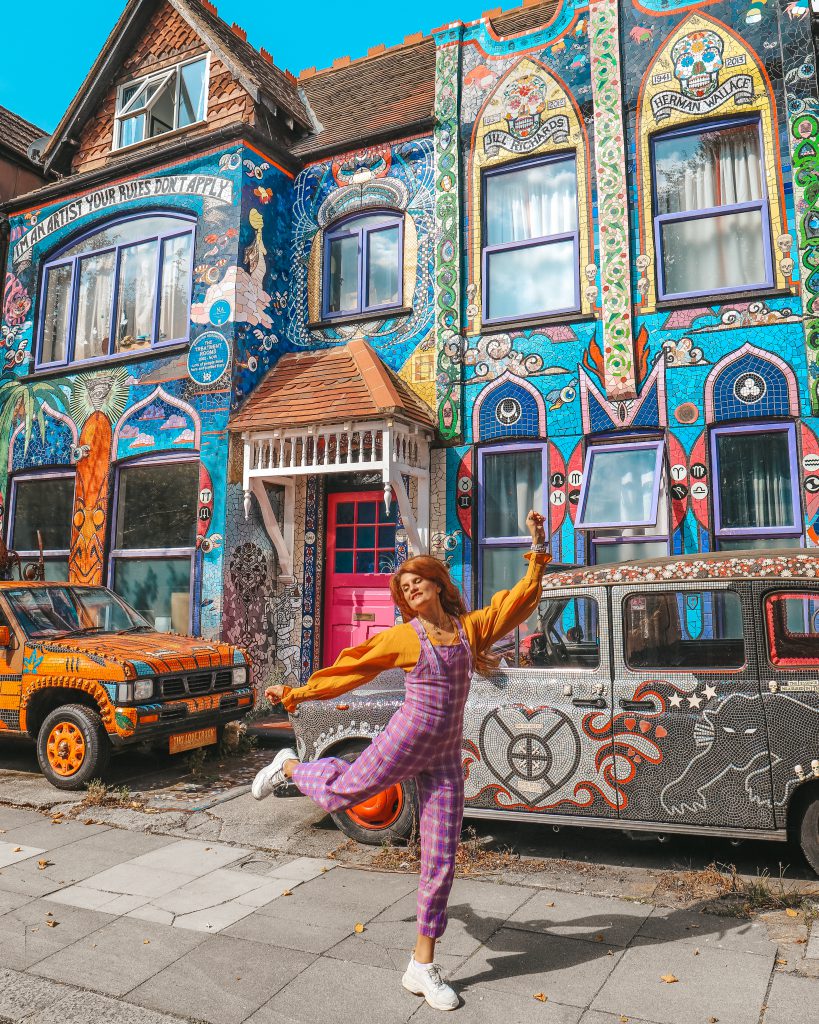 Do you live in London or have been too many times? Had enough of Big Ben? Then you're in the correct place.
London is undoubtedly the best city in the world. Well, I may be biased, but it is pretty awesome. Part of its awesomeness is that there are unlimited things to do which range from simply the unknown to the most ridiculous. Below you'll find a comprehensive list of non touristy things to do in London. The list is never ending: as soon as I experience more non touristy things to do in London, I will include them here, so remember to pin this post.
NON TOURISTY THINGS TO DO IN LONDON
Have afternoon tea at a Cat Cafe
If you don't know it already, Cat cafes are a thing. And London couldn't be left behind in this feline trend. Lady Dinah's Cat Emporium offers a chance to have tea with kittens roaming around. To add more to the fun, it's vegan friendly! Just remember to book in advance.