Do you live in London or have been too many times? Had enough of Big Ben? Then you're in the correct place.
London is undoubtedly the best city in the world. Well, I may be biased, but it is pretty awesome. Part of its awesomeness is that there are unlimited things to do which range from simply the unknown to the most ridiculous. Below you'll find a comprehensive list of non touristy things to do in London. The list is never ending: as soon as I experience more non touristy things to do in London, I will include them here, so remember to pin this post.
1. Have afternoon tea at a Cat Cafe
If you don't know it already, Cat cafes are a thing. And London couldn't be left behind in this feline trend. Lady Dinah's Cat Emporium offers a chance to have tea with kittens roaming around. To add more to the fun, it's vegan friendly! Just remember to book in advance.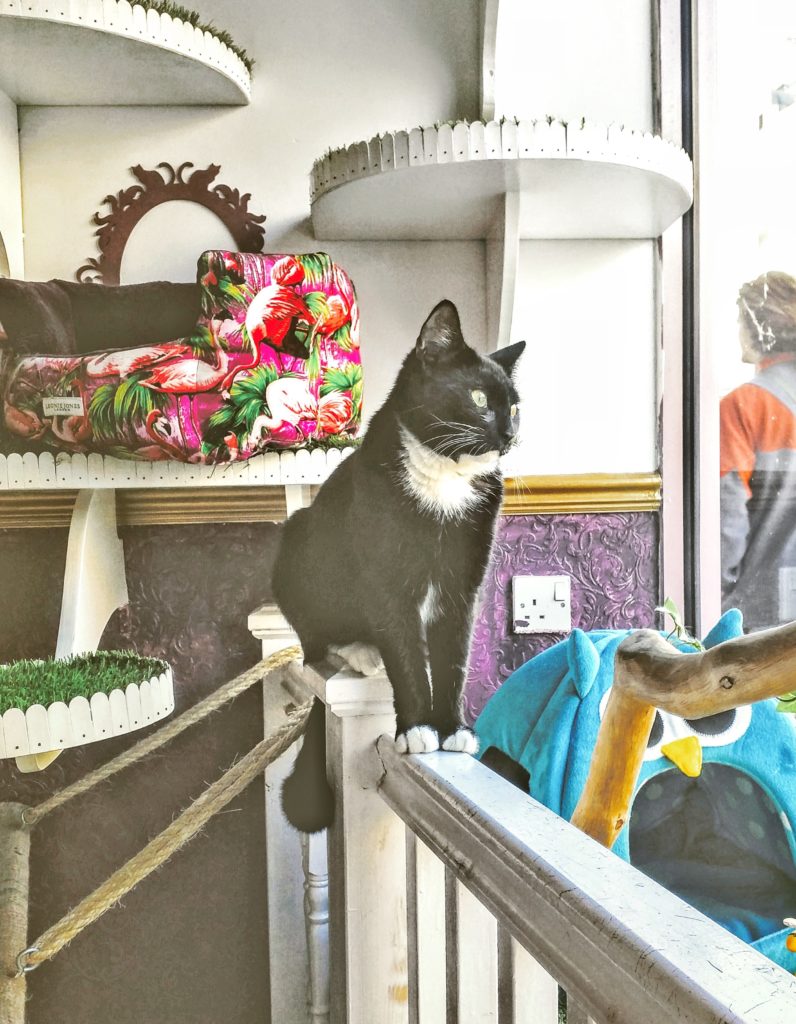 2. Take in the views at the Skygarden
I am not a fan of the London Eye (website), as it's overpriced and overcrowded. Your time in the capsule is spent trying to dodge people standing in front of the glass to take a picture as there isn't enough space. The Shard, even more overpriced. The Skygarden on the contrary, offers magnificent views of London and is free. It's also very pretty on the inside. However, you do need to book your free visit in advance.
3. Watch wild deer roam at London's biggest Royal Park
Richmond Park is by far my favourite park in London. It's wild and huge, so wild and so huge that you forget completely that you are in a city. It's best enjoyed cycling as it's really big as I already mentioned. You can also walk around, just allow enough time and energy. To top it off, there are herds of beautiful wild deer roaming freely. Take pictures but make sure not to bother them.

4. Walk Bermondsey's Beer mile
Fan of craft beer? Then hit Bermondsey! This neighborhood has become a hub for London's microbreweries. These open on Saturdays for visitors to come in and have a taste. There are 8 breweries to visit. Do check the times as most close at 5, some even earlier and do hold your drink if you want to try them all. Read this post to plan your visit.
5. Take colorful snaps at Columbia Road Flower Market
This is definitely one of London's most visually appealing markets, and the stores and cafes around are gorgeous as well. Consider it's only open on Sundays, from 8 to 14.
6. Rave before going to work 
Yes, this is also a thing! Morning Gloryville is becoming increasingly popular in London. It offers you the chance to rave from ~6 to 10.30 AM, on an alcohol free environment. Superfood smoothies, massages and lots of dancing instead. And yes, tickets sell out early so do book.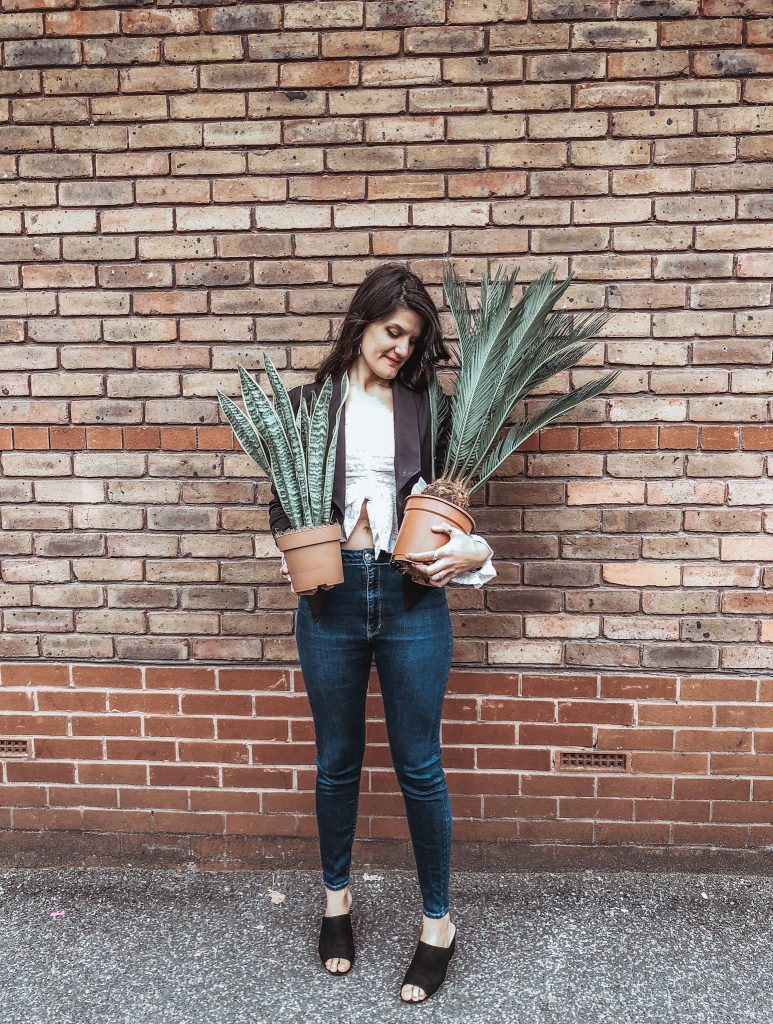 7. Listen to great Blues live and for free
Ain't Nothin But Blues Bar offers good quality live music, well, live Blues seven days a week. It's mostly free, except Fri & Sat past 8.30PM. Best to go early, around 6, in order to get a sit as the venue is small and gets packed later in the evening.
8. BYOC: Bring Your Own Cocktails
The BYOC bars invite you to bring your own bottle of your favourite spirit to then have a skilled bartender create cocktails designed just for you. The bars, spread across four locations in London, are set with a 20s prohibition style to add more to the experience. And yes, in this one you also need to book quite in advance.
9. Swim in a pond at Hampstead Heath
Leave the hustle & bustle city and visit this ancient London park. The Heath encompasses hills, ponds and ancient woodlands. Some ponds are public swimming pools so if you are feeling adventurous bring your bathing suit.  You'll find the stately home Kenwood House here as well which is also worth visiting. Also, Hampstead Heath hills are some of the highest points of the city of London. Walk over to Parliament Hill for views of the capital skyline to die for!
10. Take a street art tour in London's hippest neighborhood
Everyone has heard about Shoreditch, and has probably been there for some hipster reason. But, even if you are a tourist or live in the city, you haven't looked at the area's street art with the attention it deserves. The lovely guys of Alternative LDN have organised a tour, held by street artists themselves, that goes over the big names and the most famous artists that decorate the area. You will be surprised to see how many awesome things are just right under your nose and you don't even notice them! Book the tour here.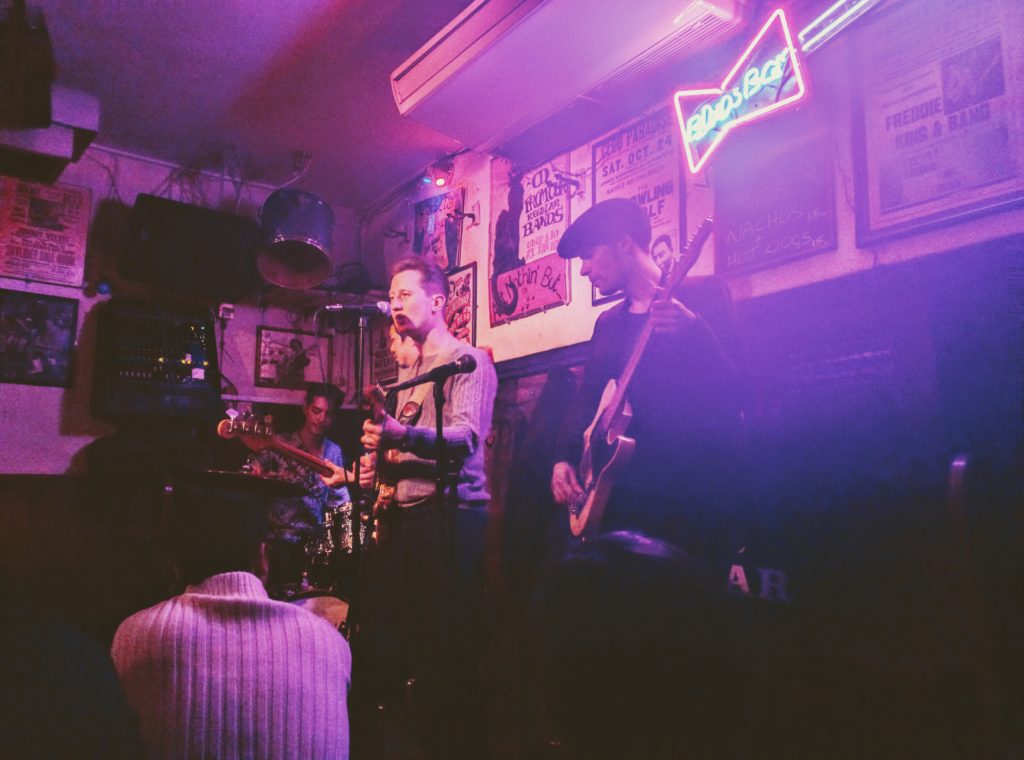 11. Sip wine & eat cheese in a candle lit stone cellar
Gordon's Wine Bar, London's oldest wine bar, will immediately make you go back in time. Heading down the stairs, to the left of the bar, you'll find yourself in what looks like an old wine cellar from an Edgar Allan Poe's story. The view: dark stone arches with low ceilings and dancing candle light. The smell: cheese. Wine & cheese, that's all this bar sells and all you'll need. Head there early, it gets packed!
12. Visit an enormous Hindu temple
Shri Swaminarayan Mandir, also known as Neasden Temple, is the first traditional Hindu temple in Europe. This carved Carrara marble & limestone temple is not only delightful from the outside, inside, you'll find a great permanent exhibition entitled "Understanding Hinduism" from which you'll most certainly learn something. The staff are incredibly kind and go above and beyond to make you feel welcome. Go from 16.00 to 18.30 to make sure you'll see the shrines and possibly some of the rituals. Its admission is free, and the exhibition has an insignificant fee.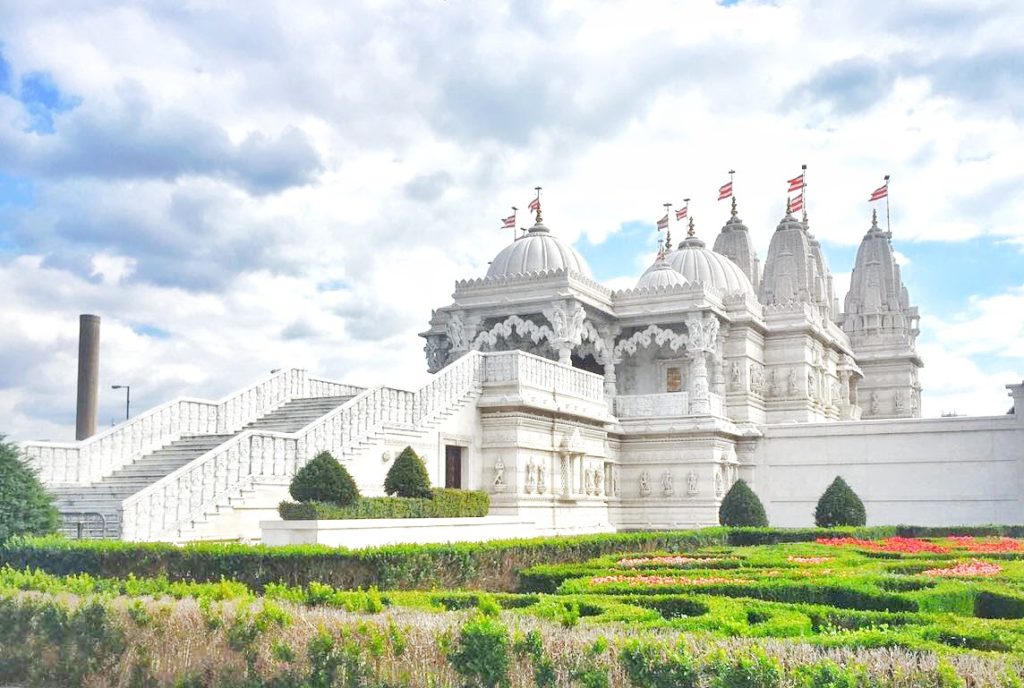 13. Be a character in one of your favorite movies
You still don't know Secret Cinema? Well if you are a Londoner this is something you absolutely need to tick off. The deal is, the Secret Cinema guys chose a movie, you get the tickets, they tell you how to dress. You show up all dressed up to a secret location, no phones allowed. The venue will be staged perfectly as the movie, and once there, you can chose to participate in it! The movie will also be screened, in a very special way. Past movies include Back to the Future, Star Wars and Moulin Rouge. Pro tip: don't buy the most expensive tickets! You'll have equal fun with the cheap ones.
14. Visit Brick Lane's various markets and unique stores 
Also in Shoreditch, Brick Lane is one of the most famous streets in London! There is so much to do. You can find the best "beigel" in London and the coolest vintage clothing, among other stuff. To know how to best enjoy it, visit this walking guide.
15. Do a Tea Blending Workshop
This 2.5 hours tea workshop from Bird & Blend is just awesome! Learn about tea, while drinking unlimited tea and tea cocktails. Then, make our own tea blends! Learn more about it in this post.