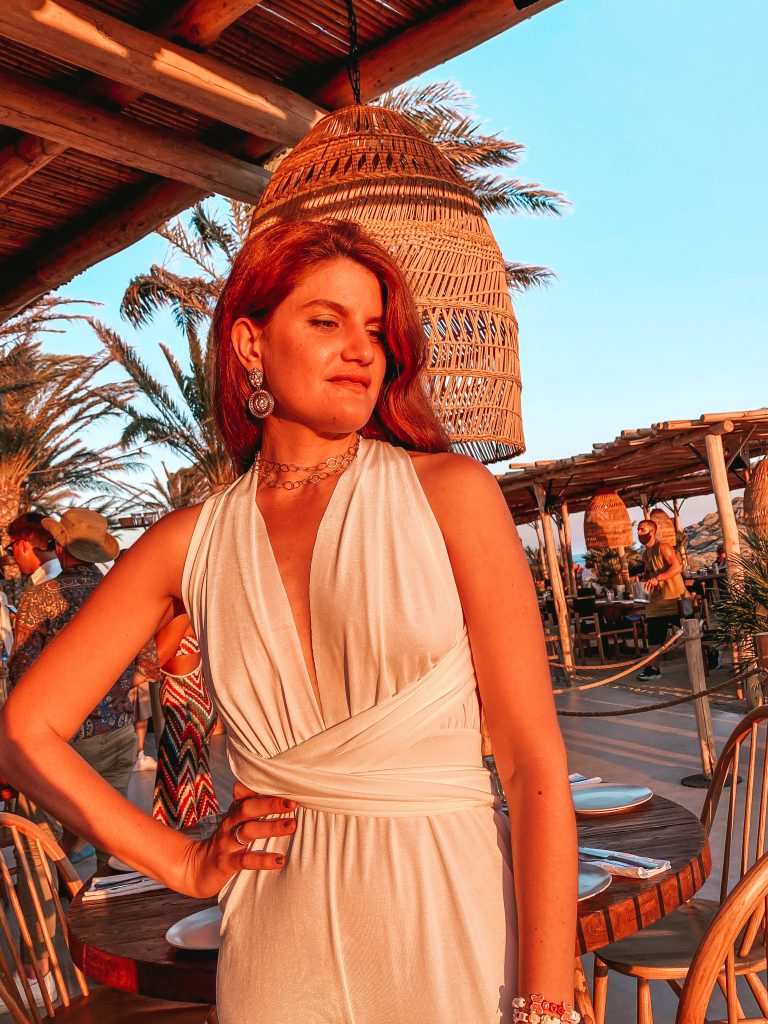 Let's face it, there are many islands in Greece but Mykonos is definitely the party island. To put it in understandable terms Mykonos is the Ibiza of Greece without the huge clubs and generally a bit more classier for my taste. Mykonos has beautiful beaches where you can party all day and all night.
In this guide you'll find everything about where to party in Mykonos, from the affordable to the super luxury beach clubs. There's something for everyone although Mykonos is generally on the expensive side. Either your budget or wants, read on to find out where to go.
Where To Party in Mykonos? Read on for the best Beach Clubs in Mykonos main beaches.
Where To Party in Mykonos: Mykonos' Best Beach Clubs