As I stepped foot in Istanbul, I instantly fell under the enchanting spell of this vibrant city that bridges Europe and Asia. Istanbul, with its rich history, diverse culture, and breathtaking architecture, offers an immersive travel experience like no other. From the bustling markets to the majestic mosques, every corner reveals a story waiting to be discovered.
Although it may not seem like it when you arrive, Istanbul has so much to see and enjoy. It's a lot bigger than meets the eye, anddefinitely bigger than Sultanahmet (Old Town) where most tourists limit themselves to.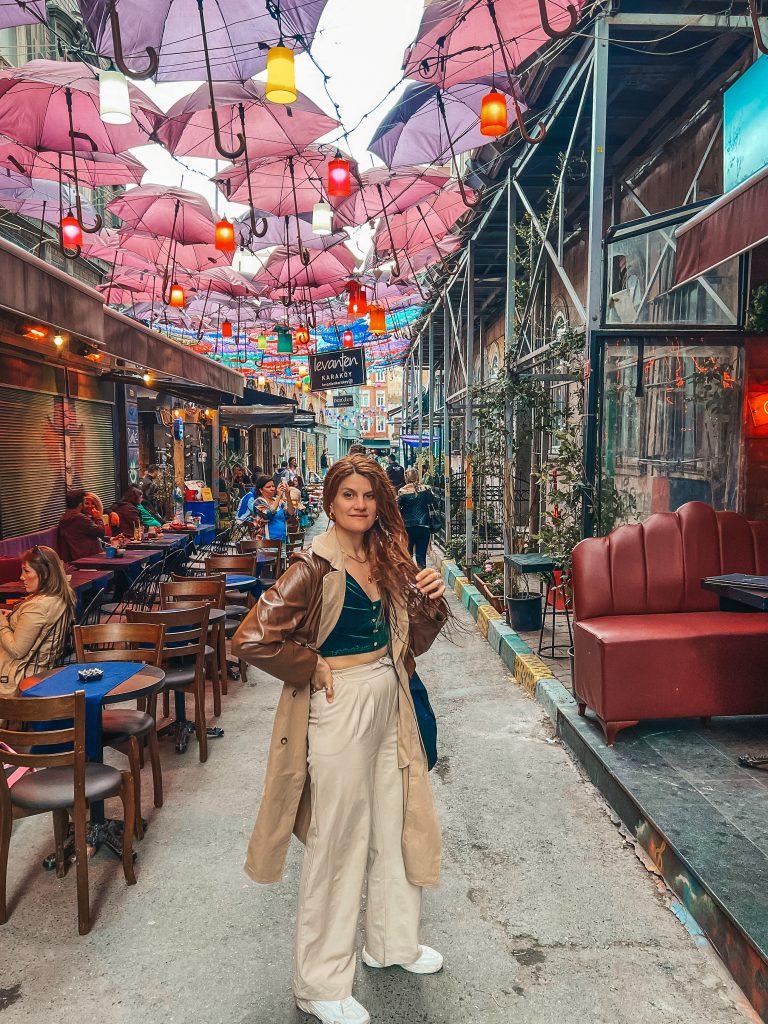 WONDERFUL THINGS TO DO IN ISTANBUL
Get acquainted to the city with a walking tour
I usually start all my big city trips with a walking tour so I can plan my remaining time more efficiently, and have an local in hand to ask all the really important questions, like how to get around or better where do I buy the best Turkish Delight?!