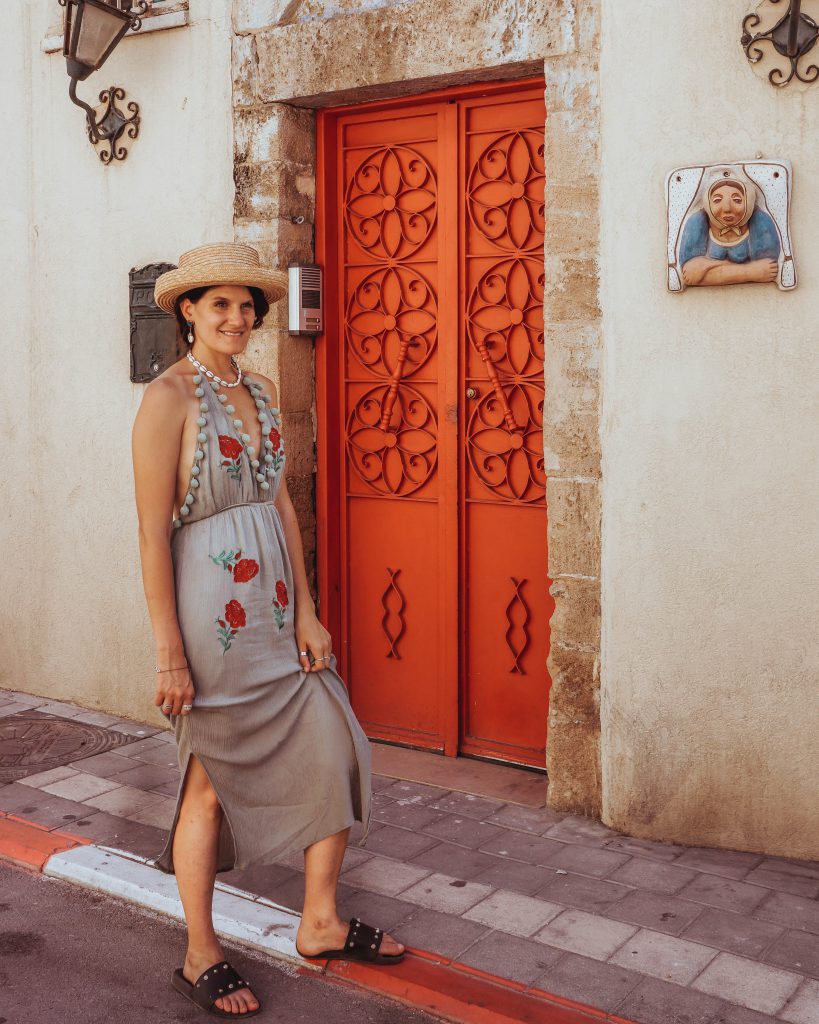 It's no surprise that Tel Aviv has lately become a very popular travel destination as it is vibrant, dynamic and cosmopolitan. Tel Aviv is famous for its beaches, nightlife, music, art, food and style. It is one of a kind city with a mix of old and new. Having road-tripped around in Israel, Tel Aviv is where I felt most at home as it's no different to London in that there are so many trendy places to eat and drink, designer stores, and all the things we millennials love. But the good thing is that it's warm, sunny and has beaches! In this post you'll find a long list of things to do in Tel Aviv as well as where to stay and how to get to and around the city.
Things to do in Tel Aviv
Walk or take a tour of Tel Aviv's Old Jaffa
Jaffa (also known as Yafo) is the ancient port city out of which Tel Aviv has now grown. Jaffa has, in recent years and like much of Tel Aviv, been regenerated with its old narrow streets and courtyards becoming another highly desirable part of Tel Aviv. Jaffa is a real melting pot of Jewish and Arab populations living and breathing the same closely-packed air. A great way to explore Jaffa is through this 1-hour segway tour!