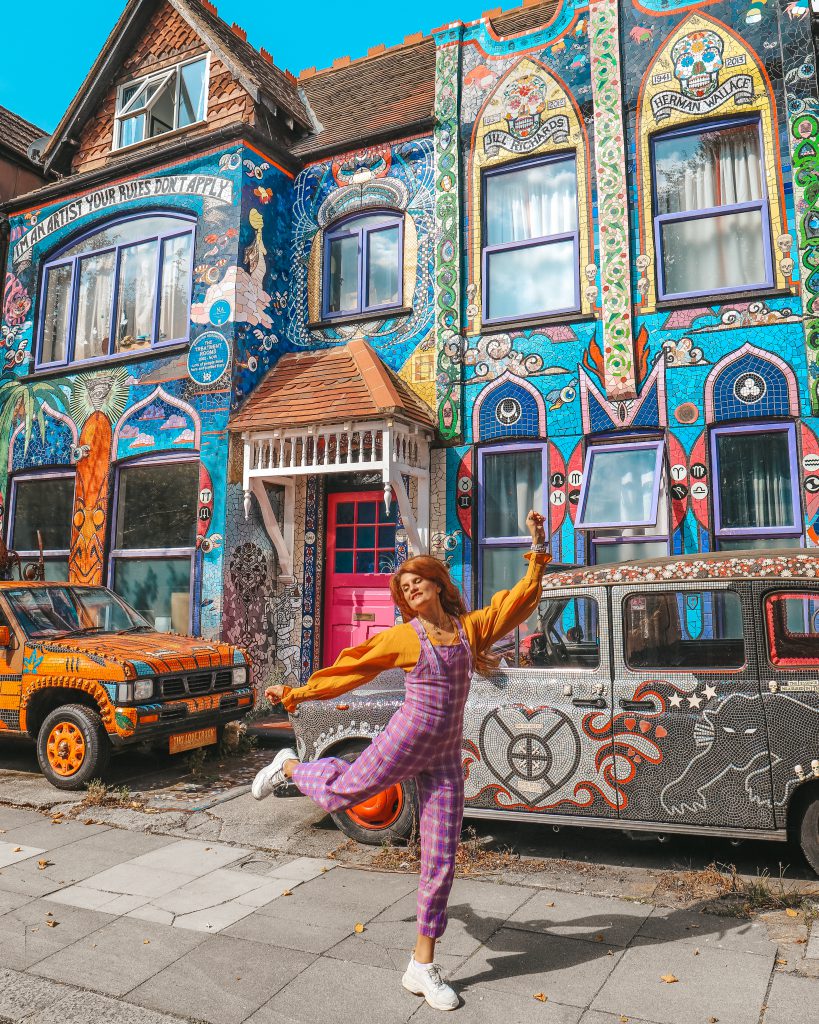 Do you live in London or have been too many times? Had enough of Big Ben? Then you're in the correct place.
London is undoubtedly the best city in the world. Well, I may be biased, but it is pretty awesome. Part of its awesomeness is that there are unlimited things to do which range from simply the unknown to the most ridiculous. Below you'll find a comprehensive list of non touristy things to do in London. The list is never ending: as soon as I experience more non touristy things to do in London, I will include them here, so remember to pin this post.
NON TOURISTY THINGS TO DO IN LONDON
QUIRKY THINGS TO DO IN LONDON
Have afternoon tea at a Cat Cafe
If you don't know it already, Cat cafes are a thing. And London couldn't be left behind in this feline trend. Lady Dinah's Cat Emporium offers a chance to have tea with kittens roaming around. To add more to the fun, it's vegan friendly! Just remember to book in advance.
Hit up an immersive experience!
As a Londoner, one of my favourite absolutely non touristy things to do in London is immersive experiences! An immersive experience is the perception of being in one place when you are actually in another. It is essentially the suspension of reality, even if just for a few moments. London has tons of immersive bars, theatre and dining experiences. Check out the best here.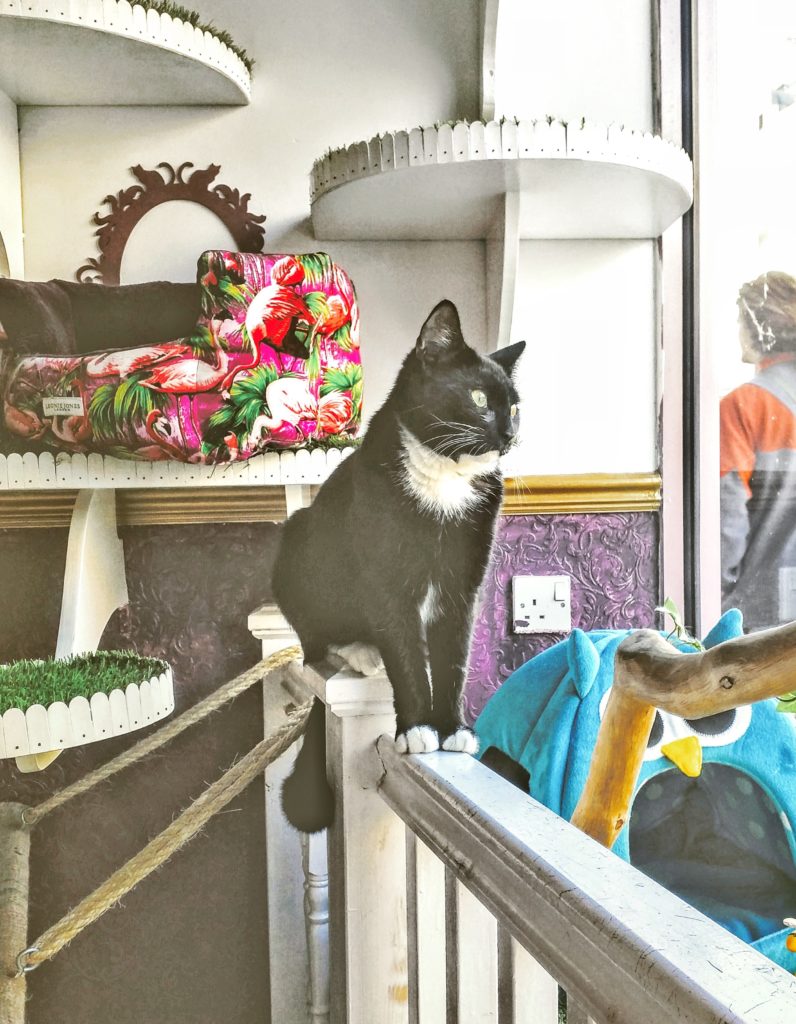 Rave before going to work
Yes, this is also a thing! Morning Gloryville is becoming increasingly popular in London. It offers you the chance to rave from ~6 to 10.30 AM, on an alcohol free environment. Superfood smoothies, massages and lots of dancing instead. And yes, tickets sell out early so do book.
Check out a house made with one million mosaic tiles: Chiswick Mosaic House
Carrie Reichardt's is the artist behind this house, which is hidden away on a quiet, suburban street in Chiswick. It is covered from top to bottom in colourful mosaic tiles. It tells a thousand stories, each reflecting the various artists who have helped to create this masterpiece, ever since the project first began in the 90s.
BYOC: Bring Your Own Cocktails
The BYOC bars invite you to bring your own bottle of your favourite spirit to then have a skilled bartender create cocktails designed just for you. The bars, spread across four locations in London, are set with a 20s prohibition style to add more to the experience. And yes, in this one you also need to book quite in advance.