Second semi lockdown haul this year. We are now able to go out to restaurants, so I can wear prope clothes! However I'm working out loads still so getting pretty used to using sporty items. Got again very cute items this time, almost all pink and lilac pink. All colours I love.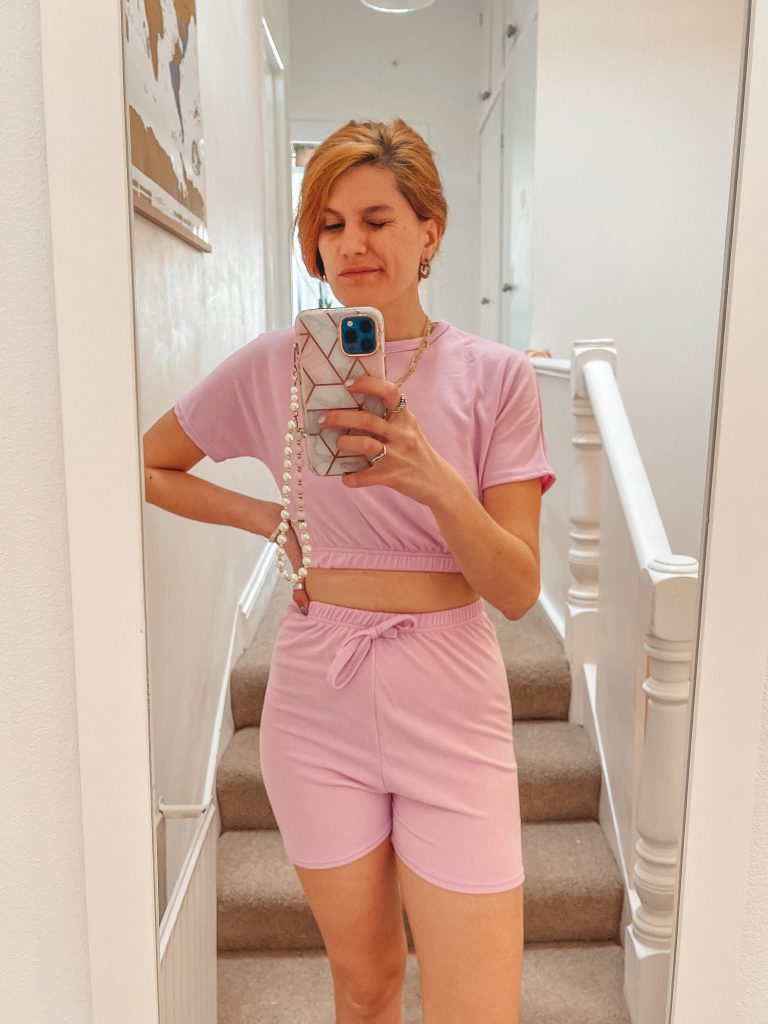 First one is this Lilac Crop Top & Short Co-Ord – Lottie which is very cute and I've been using for my gym weight sessions. It's very very comfy kind of cottony and very light. The waist strap isn't really pulling the waist but more decorative than anything else. Looks very good and is super comfy.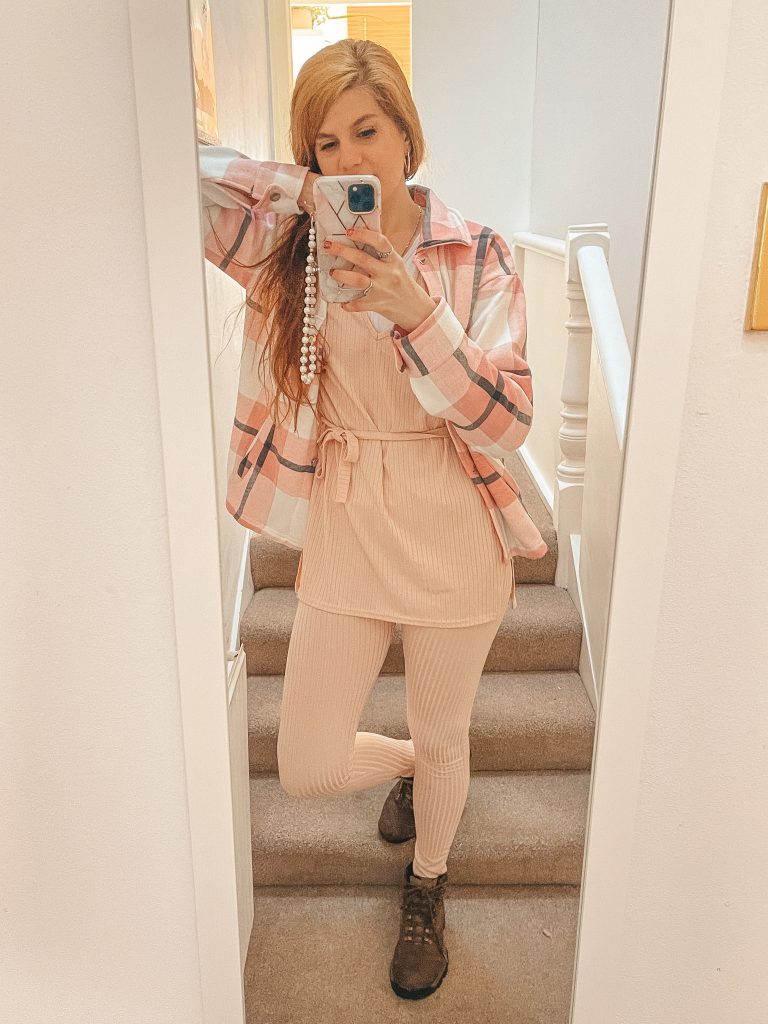 The next one is the Pink Check Print Oversized Button Up Pocket Shacket – Isabella got so many compliments for this one too as it's mega cute. Also got it in lilac and loved it so why not in pink given that it's my favourite colour. This shacket or jacket is so warm and comfy, you just don't want to take it off!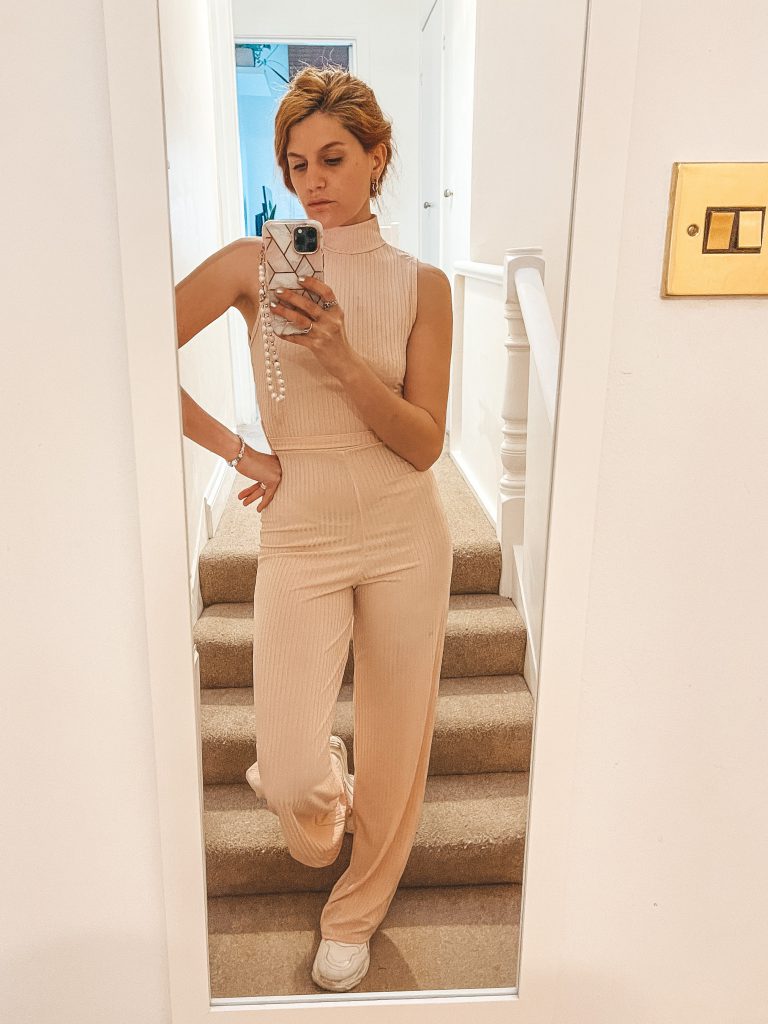 Last item I got is this Nude Ribbed High Neck Tie Waist Jumpsuit – Thea. I love that the nude is a bit more pink and it's really good for a night out paired with a fancy or dressy blazer and heels or trainers to either dress it up or down. It's very figure hugging so be prepared to show your curves.
What do you think about this haul? Already getting items for my next one!
Enjoyed this article? Support my work by buying me an oat capuccino. Otherwise, do me a great favor of leaving a comment and following me on Instagram (@travelwithpau). Feel free to say 'Hello!' I don't bite. And make sure you save the article for later!