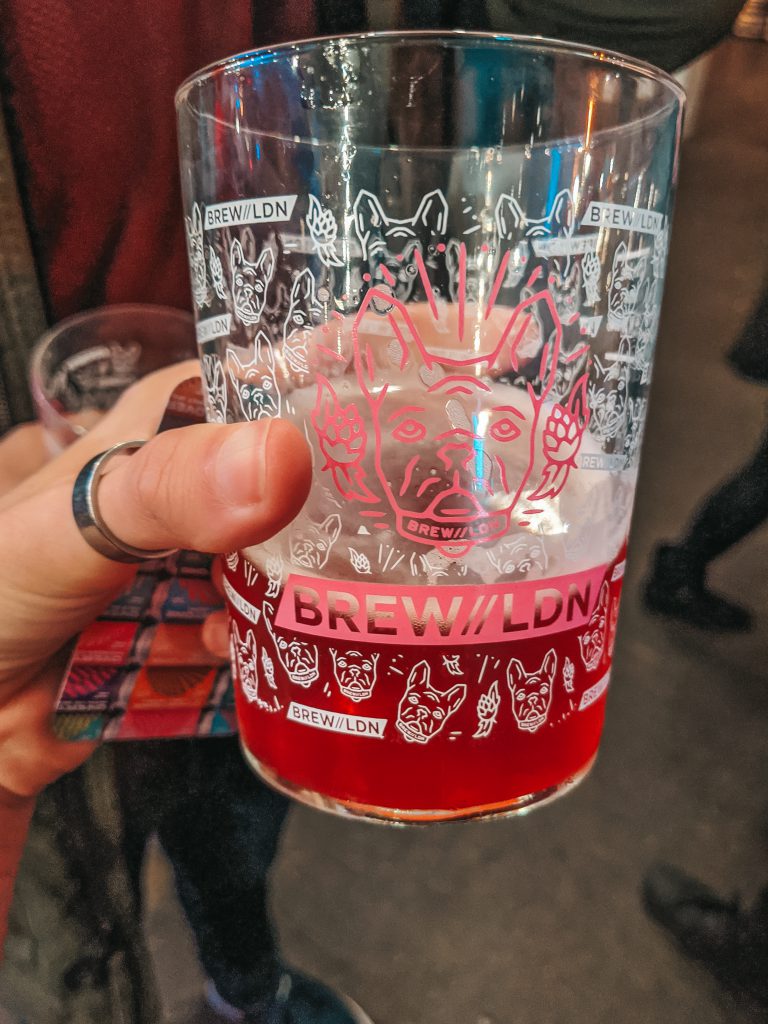 This week I visited Brew // LDN, a new craft beer festival launching in London for the first time this year. Behind it are the time from the annual Craft Beer Rising festival, which ran for the last time in 2019. BrewLDN is at the time the UK's biggest craft beer festival, hosting more than 150 breweries and it took place at the Old Truman Brewery in Shoreditch. Tickets cost between £15-£25 depending day and time of visit.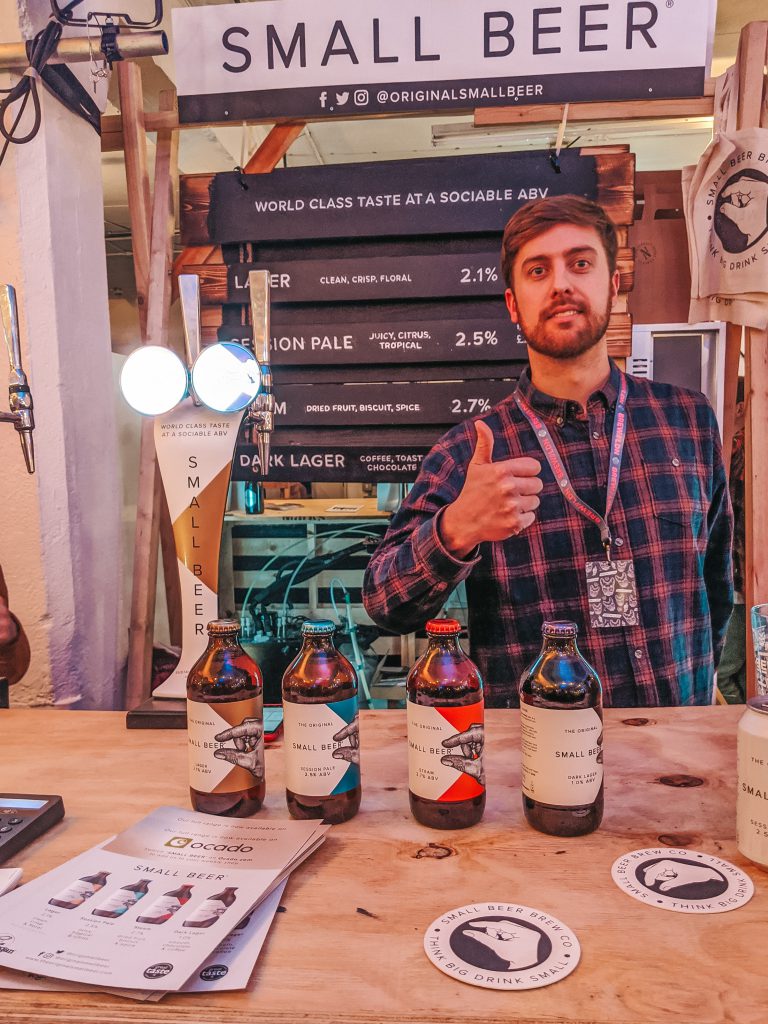 At arrival, we picked up our tickets and received a wrist band and a glass of beer which visitors are to use during the festival and take home after. For a beer lover like me Brew // LDN was the utopian playground. One after the other, the best breweries in London sold their elixirs at super low fees: £1.50 for a third of a pint wasn't uncommon. Moreover, all brewers were more than happy to give you a generous taste before you agreed to buy.
Although I was there for the independent craft breweries, there were some big names like Brewdog, Brooklyn Brewery, Delirium, Fruli, Goose Island, Meantime, Five Points, Crate and London Fields Brewery. Some non-beer big names like Fever Tree and Jameson also had their stands with some really fun games where you could bring prizes. My favorite was Meantime's beer can claw machine: if you bought a beer you had three tries at the claw machine and could win beer or a beer glass.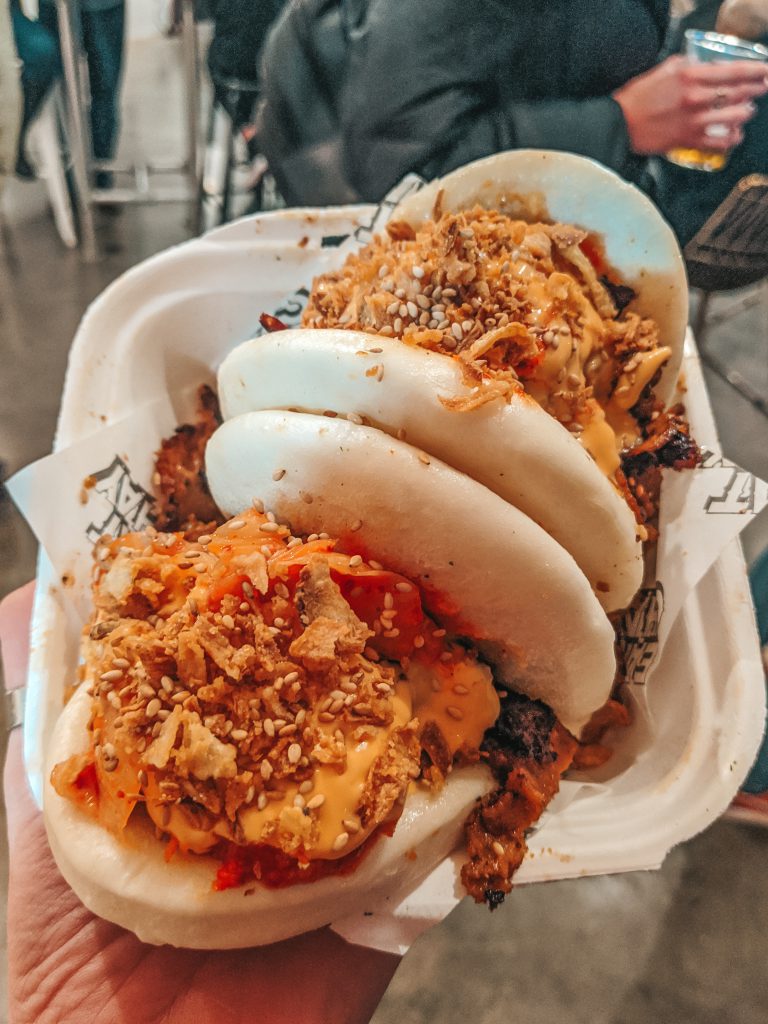 The evening was really fun: I learned what the hard-seltzer hype is about, I had lots of pink sour beers (which I love) from Overtones and 71 Brewing, bought CBD beer at Green Times chatted with the people behind the breweries who were super willing to explain about the beers or simply give you a taste before you decide to splurge £1.50. I ended the evening with one of the yummy dining options: vegan baos from Eat Chay.
Overall must I say, Brew // LDN over-exceeded my expectations. It's one of those places I wish would be around for a longer period of time so I could try more beers. I do however know that I'll be visiting some of the London based breweries I discovered here soon!
Brew // LDN was around Feb 24-29 2020, although it's over I hope they do it again fairly soon!
Enjoyed this article? Support my work by buying me an oat capuccino. Otherwise, do me a great favor of leaving a comment and following me on Instagram (@travelwithpau). Feel free to say 'Hello!' I don't bite. And make sure you save the article for later!